Pentagon Answers JEDI Pricing Questions But No RFP Yet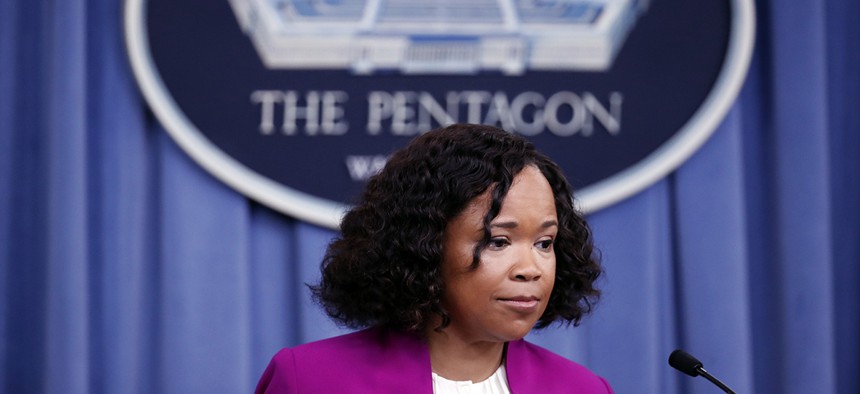 For the first time, the Pentagon's JEDI cloud procurement has hit a time snag.
Since it was announced late last year, the Defense Department's Joint Enterprise Defense Infrastructure contract has stuck to its aggressive schedule even as it came under scrutiny from industry, lawmakers and many of the cloud service providers expected to bid on it.
Until now.
As calendars flip to June, the Pentagon's final JEDI request is two weeks late from its self-imposed mid-May deadline. A May 31 update to the JEDI acquisition indicates the procurement will be delayed at least another week. The latest update includes Pentagon responses to industry questions, primarily around pricing, and asks for further industry feedback no later than June 6.
The delay comes after the Pentagon submitted a single-award justification in early May to Congress that lawmakers mandated in the omnibus spending package.
The Defense Department has kept mum on JEDI's schedule in recent weeks. But a bevy of rumors from various industry sources pegs the delay at weeks to months, and some tell Nextgov that JEDI—which almost certainly will face pre- or post-award bid protests—may never get off the ground.
Pentagon spokesperson Dana White in a press briefing Thursday said the department is sticking to the single-award strategy.
The department is considering comments from the draft RFPs and does not have an updated timeline yet, she said.
"We are still working on it," White said. "It's important that we don't rush toward failure. This is different for us. We have a lot more players in it."
The Pentagon originally planned to award JEDI in September.