ACLU Spearheads Letter to Fed Imploring Anonymity in Cryptocurrencies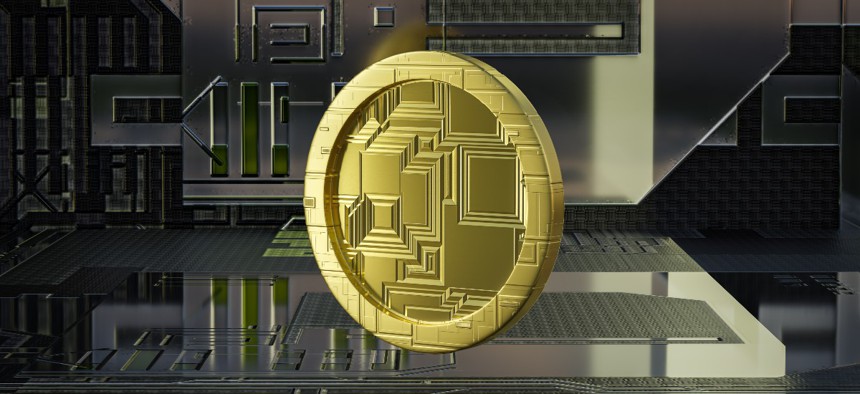 A dozen civil rights groups penned a letter to the Federal Reserve underscoring the need to preserve human rights—like privacy—in researching a U.S. digital currency.
12 civil advocacy organizations co-wrote a letter spearheaded by the American Civil Liberties Union and Fight For The Future and issued to the Federal Reserve's Board of Governors underscoring the need for new digital currencies to be safe and widely accessible to everyday Americans.
Written in response to the Federal Reserve's open comment period on a paper summarizing the benefits and drawbacks to a cryptocurrency backed by the U.S. government's central bank that was published in January, the group noted that civilian rights must be observed when developing any digital currency.
One of the tenants the groups advocate is privacy and data protection when engaging in online transactions with a potential digital fiat. 
"The financial privacy of everyday people must come first," the letter reads. "Strong encryption is crucial in ensuring safety in the digital world, and must be exploited to the greatest extent possible in the design of any digital cash developed by the US government."
A paper component to a digital U.S. currency was also recommended in the letter, also in pursuit of anonymity when spending the cash. The groups note that while paper currency runs risks of counterfeit, it provides people with less surveillance as opposed to conducting an online transaction.
Between strong encryption standards and a corresponding paper currency, the ACLU and other organizations are wary of a digital currency's potential as a means to unlawfully monitor user transactions and payments. 
"Placing surveillance backdoors in every American's wallet in pursuit of incremental progress on reducing crime will do more harm than good and undermine human rights," the authors write. 
In a larger bid to be broadly accessible rather than available to the financially elite, the groups recommend that transactions made with U.S. digital currency be free from associated fees. 
The Federal Reserve began consideration of launching its own digital currency as the cryptocurrency market has grown, despite volatile fluctuations in value. Created to be a form of payment outside of central banks, cryptocurrencies have little regulation––something the Biden administration has sought to challenge with more federal investigation. 
As lawmakers and federal officials weigh how to manage digital currencies and assets, the ACLU and similar agencies conclude their letter by suggesting that financial regulators consult with human rights experts, technologists and other experts to accurately assess potential infringements on human rights and opportunities for crime.
"Creating a new form of money is a big step. If it is to be done, it must be done right," the letter concludes. "CBDCs [Central Bank Digital Currency] should be a public good that is available to all and that, to the greatest extent possible, replicates the advantages of physical cash—especially privacy, anonymity, permissionlessness and accessibility for all."