FTC, Justice Say Weight Watchers Parent Group Illegally Collected Child Health Data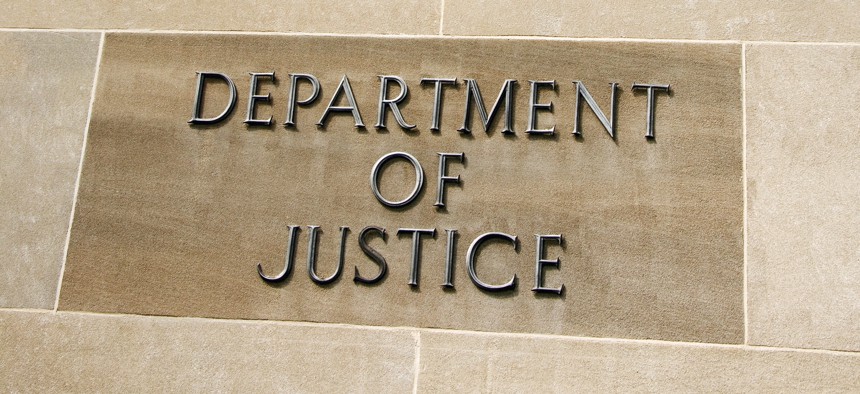 Federal prosecutors filed a complaint against children's weight loss app Kurbo, alleging it collected health data without parental consent in an effort to market weight management services for use by children.
The Federal Trade Commission took legal action against the parent company of the popular weight management group Weight Watchers on Friday, citing privacy concerns related to minors. 
In a complaint filed by the FTC and Department of Justice, officials allege that WW International, the official name for the Weight Watchers organization, violated the Children's Online Privacy Protection Act through its subsidiary Kurbo, a weight loss app marketed to child users under the age of 13.
The plaintiffs allege that Kurbo illegally gathered data from child users without parental consent, a rule pursuant to COPPA. Some of this data includes a child's food intake, activity levels and description, and weight. 
"Weight Watchers and Kurbo marketed weight management services for use by children as young as eight, and then illegally harvested their personal and sensitive health information," said Federal Trade Commission Chair Lina Khan. "Our order against these companies requires them to delete their ill-gotten data, destroy any algorithms derived from it, and pay a penalty for their lawbreaking."
Part of Kurbo's alleged strategy was to encourage users under the age of 13 to report that they were older so as to circumvent the regulations outlined in COPPA. The company is then accused of harvesting health-related data from minors without parental consent from 2014 to 2019.
Kurbo also allegedly did not implement a digital vanguard to ensure children could not falsify the parental consent option offered on the app. The complaint also alleges that Kurbo maintained data on children unless a parent requested it be deleted. 
The FTC and Justice are ordering WW International and Kurbo to pay a $1.5 million settlement, as well as delete personal information illegally gathered from children on the app. Both organizations must also destroy any algorithms built using illegal data. 
"Parents have a right to know and consent before companies collect their children's personal information," said Principal Deputy Assistant Attorney General Brian Boynton, head of the Justice Department's Civil Division. "The department is committed to enforcing the protections against unauthorized collection of information from consumers, particularly children."
Legal proceedings against WW International and Kurbo trail President Joe Biden's remarks condemning the collection and tracking of children's online data during his State of the Union address. 
"Children were also struggling before the pandemic; bullying violence, trauma, and the harms of social media," Biden said on Tuesday. "Ban targeted advertising to children. Demand tech companies stop collecting personal data on our children."