Founder of Crypto Trading Platform BitConnect Indicted for $2 Billion 'Global Ponzi Scheme'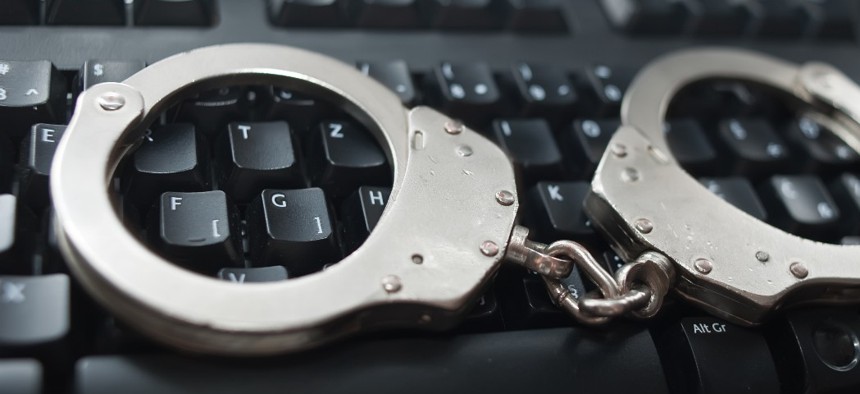 The Department of Justice charged Satish Kumbhani with conspiracy to commit fraud and misleading investors in the latest crypto crackdown.
A federal grand jury indicted the founder of a cryptocurrency investment and trading platform on charges related to fraud and creating a "global Ponzi scheme."
36-year-old Indian national Satish Kumbhani is the founder of BitConnect, an online trading platform for investors to exchange virtual currencies. Kumbhani allegedly misled investors about BitConnect's lending operations, which were said to have used proprietary technology that gave crypto investors large returns on market transactions.
Officials at the Department of Justice said that BitConnect paid initial investors with money made from later investors and lied about the worth of the platform's own cryptocurrency, BitConnect Coin. Kumbhani, along with other co-conspirators, is also charged with evading U.S. financial regulations. 
"This indictment alleges a massive cryptocurrency scheme that defrauded investors of more than $2 billion," said U.S. Attorney Randy Grossman for the Southern District of California. "The U.S. Attorney's Office and our law enforcement partners are committed to pursuing justice for victims of cryptocurrency fraud."
The Department of Justice is cracking down on cryptocurrency-related fraud and other financial crimes. Earlier in February, government officials arrested two New Yorkers and charged them with money laundering related to the 2016 Bitfinex hack. This was the largest seizure of cryptocurrency in U.S. history, with officials confiscating over $3.6 billion worth of crypto at the time of the seizure. 
"As cryptocurrency gains popularity and attracts investors worldwide, alleged fraudsters like Kumbhani are utilizing increasingly complex schemes to defraud investors, oftentimes stealing millions of dollars," said Special Agent in Charge Ryan L. Korner. "However, make no mistake, our agency will continue our long tradition of following the money, whether physical or digital, to expose criminal schemes and hold the fraudsters accountable for their illegal acts of trickery and deceit."
Facing up to 70 years in prison, Kumbhani is charged with conspiracy to commit wire fraud, wire fraud, conspiracy to commit commodity price manipulation, operation of an unlicensed money transmitting business and conspiracy to commit international money laundering.