Bill Would Hold Tech Companies Responsible When Their Algorithms Promote Extremist Content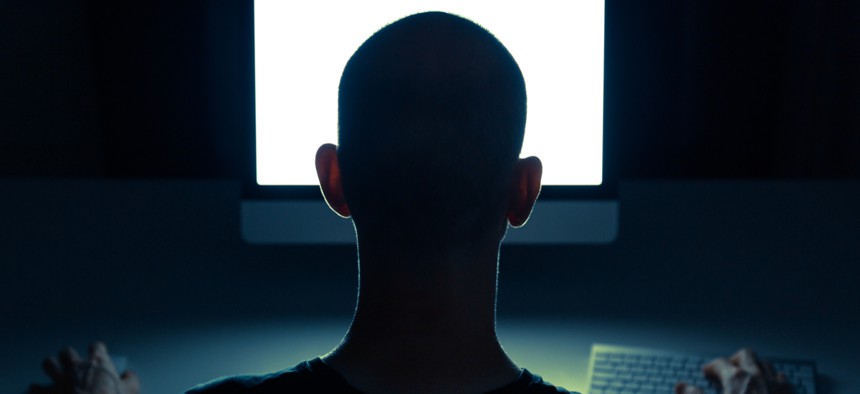 The legislation would remove liability immunity from Section 230 of the Communications Decency Act.
House lawmakers Tuesday introduced legislation that would hold tech companies liable if their algorithms amplify or promote extremist content that interferes with civil rights or involving acts of international terrorism.
The legislation, introduced by Reps. Anna Eshoo, D-Calif., and Tom Malinowski, D-N.J., would amend Section 230 of the Communications Decency Act, which provides a liability shield for tech firms regarding third-party content shared on their platforms.
Called the Protecting Americans from Dangerous Algorithms Act, the bill specifically targets algorithms that amplify content while preserving the core elements of the law that protect users' free speech, according to lawmakers.
The legislation would apply only to platform companies with more than 50 million users, including Twitter, Facebook and YouTube, which have struggled recently in addressing various extremist content, including QAnon conspiracy theories.
"Social media companies have been playing whack-a-mole trying to take down QAnon conspiracies and other extremist content, but they aren't changing the design of a social network that is built to amplify extremism," Malinowski said in a statement. "Their algorithms are based on exploiting primal human emotions — fear, anger, and anxiety — to keep users glued to their screens, and thus regularly promote and recommend white supremacist, anti-Semitic, and other forms of conspiracy-oriented content."
Members of both parties are dissatisfied with Section 230 and with how current laws regulate—or fail to regulate—big tech. In May, President Trump issued an executive order challenging Section 230 protections and routinely calls for its repeal—sometimes using his Twitter account to do so. Meanwhile, Democrats have continued to push for stronger privacy laws and potential antitrust action against some large tech firms. Their concerns have increased with the proliferation of QAnon conspiracies and mis- or disinformation regarding Hunter Biden, the son of Trump's Democratic rival for president, Joe Biden.
"I was a conferee for the legislation that codified Section 230 into federal law in 1996, and I remain a steadfast supporter of the underlying principle of promoting speech online," Eshoo said in a statement. "However, algorithmic promotion of content that radicalizes individuals is a new problem that necessitates Congress to update the law."
The legislation has early support from the Center for Countering Digital Hate, the Counter Extremism Project and the Anti-Defamation League. The bill does not yet have support in the Senate.