Senate Passes Legislation to Help Boost and Secure the Internet of Things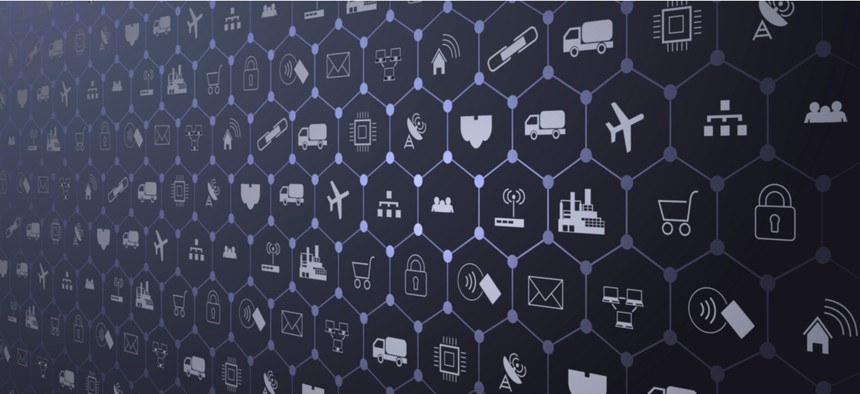 Billions of connected devices could offer new economic opportunities—and security challenges—over the course of the next decade.
In 2020, bipartisan legislation aimed at helping strategically pave America's way to the Internet of Things could (finally) become law. 
The Senate late last week passed the Developing and Growing the Internet of Things, or DIGIT Act. Originally introduced in 2016 and again in 2017, the bill was re-upped last year by Sens. Deb Fischer, R-Neb., Brian Schatz, D-Hawaii, Cory Gardner, R-Colo., and Cory Booker, D-N.J.
"With our bipartisan bill now one step closer to becoming law, we'll be able to realize the full potential of the Internet of Things, and help the private and public sectors work together to produce well-informed policies on connected technology," Schatz said in a statement.
According to Congress' estimate in the bill, the Internet of Things will encompass 125 billion connected devices by 2030—and could also generate trillions of dollars for U.S. businesses. Through the DIGIT Act, lawmakers mandate the establishment of an interagency working group with representation from the Commerce, Transportation, Homeland Security and Energy departments, the National Institute of Standards and Technology, National Science Foundation and many others, to ultimately identify federal barriers that could inhibit IoT deployment—and examine the challenges and opportunities agencies assume when accessing the internet of things. The group will also work with private- and academic-sector experts to help accelerate the government's and nation's adoption of IoT technologies. 
Further, the bill also directs the Federal Communications Commission to launch a report assessing the spectrum needs that will be required to support the internet of things, within one year of the act's passage.
"As connected technology continues to evolve, it's critical that Congress and the federal government leverage innovation developed in the private sector," Gardener said. "This bill will improve coordination between the federal government and the technology industry and create opportunities for further deployment of secure IoT devices."
Fischer added that she looks forward to the House's consideration of the bill.