Air Force's CyberWorx Wants Partners To Help With Outreach, Tech Transfer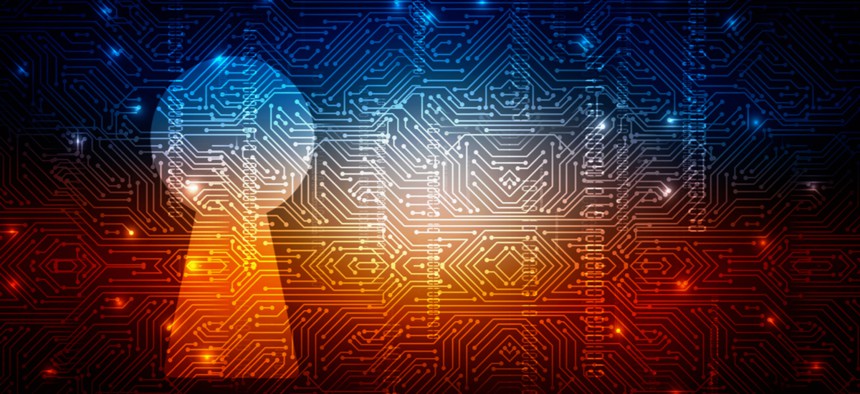 The innovation center is looking for partners to help in its efforts to "solve wicked operational problems."
The Air Force's cyber research and innovation arm is looking for a private-sector partner to help invigorate its outreach and technology transfer efforts.
CyberWorx, an Air Force research unit housed at the Air Force Academy, released a request for information Thursday seeking a partner that can boost the center's efforts to engage industry—particularly small businesses—and academia in development of innovative cyber tools and improve the technology transfer process between the Air Force and private sector, in both directions.
CyberWorx was stood up in late 2016 to act as "a public-private design center focused on cyber capability that melds AF, academic and industry expertise with state of the art technology and innovative thinking to solve wicked operational problems," according to the program.
Thursday's RFI specifically looks to "increase the likelihood of success in the conduct of collaborative or joint activities between AF CyberWorx and small business firms and educational institutions to stimulate and promote technology development, and outbound and inbound transfer of technology (T2) between USAFA and academia, industry and federal laboratories."
The RFI outlines three areas of focus: recruiting and outreach, business development, and tech scouting and transition.
Interested persons should submit a white paper—maximum 10 pages—by 4 p.m. Feb. 28.
The resulting partnerships will run for up to five years, with the shortest terms at no less than two years. At this time, there are no funding opportunities attached to this partnership.
Editor's Note: The headline and the story have been updated to clarify that CyberWorx is an Air Force program stationed at the Air Force Academy.