Secret Service to Test Facial Recognition Tech Around the White House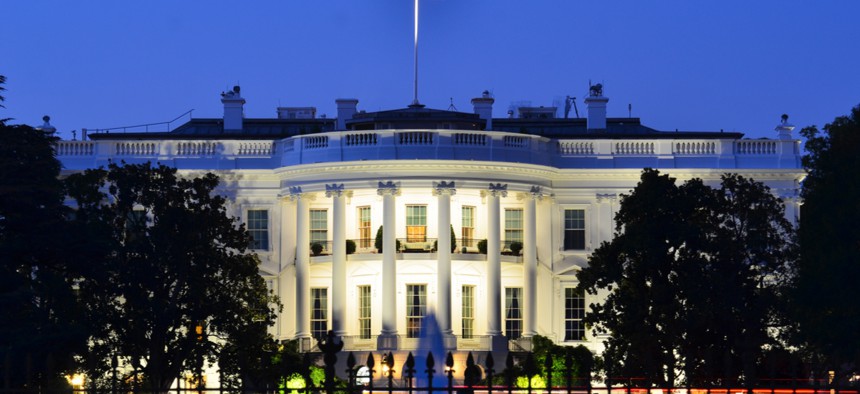 Next time you stroll by the White House, the Secret Service could be scanning your face.
The American Civil Liberties Union surfaced a government document that revealed a new Secret Service facial recognition pilot program would be happening in a blog post on Tuesday. The Homeland Security Department published the document last week.
The Secret Service wants to see if the tech could help identify known individuals entering and leaving the White House. It would rely on already existing camera streams where security agents are posted.
The Homeland Security document stated that while anyone outside the White House might not realize they're being scanned by facial recognition technology, they would not be able to "opt-out." The document also said that the system would automatically delete images not deemed a match and that all data would be deleted after the pilot program ends. 
ACLU, however, worries about the implications of capturing the faces of protesters outside the White House who did not consent to having their faces scanned.
"This pilot program seems to be a relatively narrowly defined test that does not in itself pose a significant threat to privacy, it crosses an important line by opening the door to the mass, suspicionless scrutiny of Americans on public sidewalks," wrote Jay Stanley a senior policy analyst for the ACLU, "That makes it worth pausing to ask how the agency's use of face recognition is likely to expand—and the constitutional concerns that it raises."
This, of course, isn't the first time the ACLU has expressed its dismay at the use of facial recognition. In October, the organization has called on Homeland Security and Immigration and Customs Enforcement to further disclose its use of facial recognition technology.