Design a Long-Haul Drone And Win Up to $320,000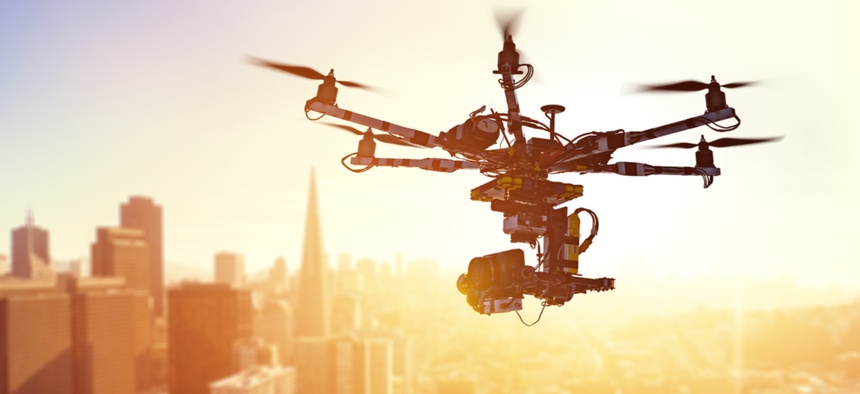 If you're a problem solver with an interest in drone technology, then you have a shot at winning hundreds of thousands of dollars courtesy of the federal government.
The National Institute of Standards and Technology is launching a competition to see who can design and build a cost-effective drone that carries the biggest payload and stays in the air the longest. Top contestants in the Unmanned Aerial Systems Flight and Payload Challenge can win cash prizes up to $320,000.
The Public Safety Communications Research program at NIST is hosting the contest to find more effective ways for drones to connect first responders during public safety operations. Drones face a tradeoff between how long they can fly and how much equipment they can carry, and maximizing both would provide people on the ground with more reliable communications technology.
"The advancement of UAS research will help search and rescue operations support payloads for wireless communications or other life-saving goods to save lives," NIST said in its announcement.
Participants will design and build a hardware UAS, and their prototypes will feature at the NIST Robotics Lab and the 2018 PSCR Stakeholder conference. There is no entry fee, and the deadline to sign up for the competition is Jan. 29.