Under-the-Screen Fingerprint Readers Are Coming in 2018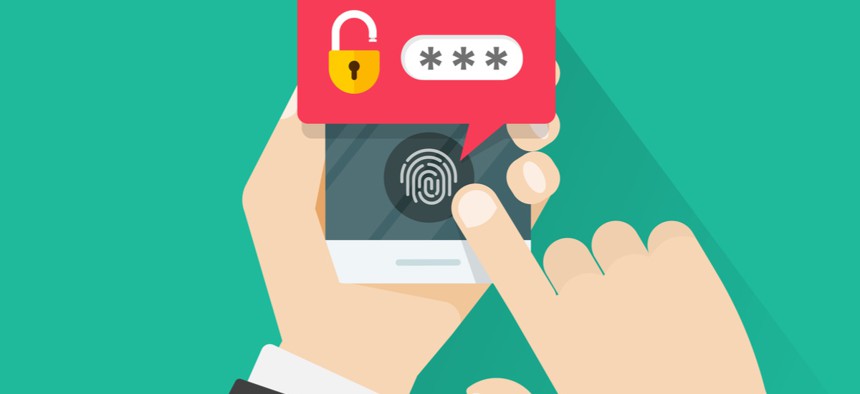 A new style of biometrics is coming to smartphones next year. A fingerprint reader embedded in the glass display of the smartphone will be revealed at the Consumer Electronics Show in January 2018, Synaptics, a biometrics company, announced Tuesday.
The to-be-released smartphone is one from a major smartphone manufacturer, in the "top-five", according to Synaptics.
The sensor in question, dubbed Clear ID, is different than most biometric on the market as it is not a part of the device's home button, nor is it a sensor on the back of the device. According to Engadget, however, there is some delay with the in-glass sensor, as compared to a physical button.
Synaptics remains unfazed by any criticism and has even made the claim that "Clear ID performance is twice as fast as 3D facial recognition," referring to Apple's Face ID.
Apple recently faced controversy when they removed the home button on the iPhone X and with it the fingerprint sensor. Instead, they implemented Face ID, which has been thoroughly scrutinized since its release.