Lawmaker Wants to Connect More Federal Buildings to the Internet of Things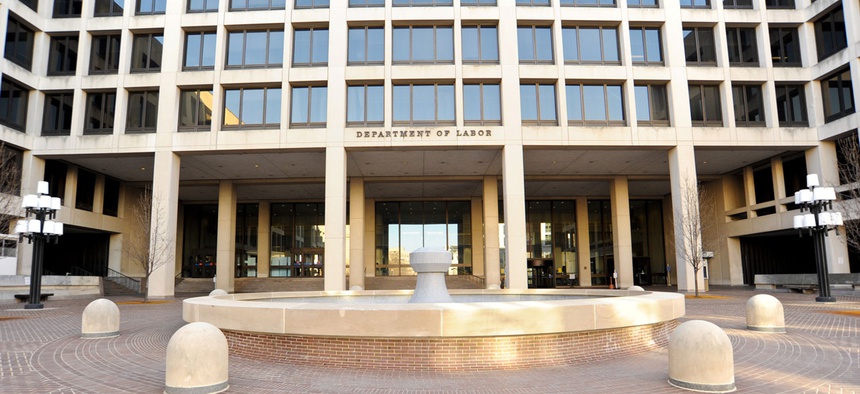 Under the bill, the energy secretary would learn from smart buildings in the private sector, and apply those practices to federal buildings.
Federal buildings may be the newest "smart" entities to join the Internet of Things, if a recently introduced Senate bill gains traction.
Last month, Sen. Maria Cantwell, D-Wash., introduced legislation encouraging more federal agencies to embrace new technologies -- digital air conditioning units that can be controlled and monitored remotely or window blinds that automatically raise or lower depending on incoming sunlight, for instance -- in an effort to cut energy use. 
But despite enthusiasm in the private sector for connected buildings, some critics warn against systems that could make federal buildings more vulnerable to cyberattack. 
The Smart Building Acceleration Act directs the Energy Department to observe new technology in the private sector and to document the costs and benefits of using this emerging technology in federal buildings. The bill focuses on automated energy systems that can be remotely monitored and can communicate with utilities and other third-party commercial entities.
The bill also directs the energy secretary to establish a "smart building accelerator," in consultation with private sector property owners, to research and develop technology for potential deployment in federal buildings.
Still, the Government Accountability Office has raised concerns about cybersecurity risks in high-tech access control systems in federal buildings. In December 2014, GAO issued a report warning that the Department of Homeland Security hadn't sufficiently preparing for cyber threats to physical buildings and access control systems. 
The report pointed to an incident in 2009 when a security guard loaded a malicious program onto a Dallas-area hospital's computers, including a system that controlled heating, ventilation and air-conditioning control on two floors. This could have affected patient treatment, according to court records, the report said. 
In that report, GAO recommended DHS develop a strategy for addressing cyber risk to buildings.
In a brief interview with Nextgov, Senate Energy and Natural Resources Committee professional staffer Al Stayman said legislators "still need to address" the potential cyber risks of smart buildings. 
(Image via Rena Schild/ Shutterstock.com)