White House Wants Public Input on Improving Criminal Justice Data Collection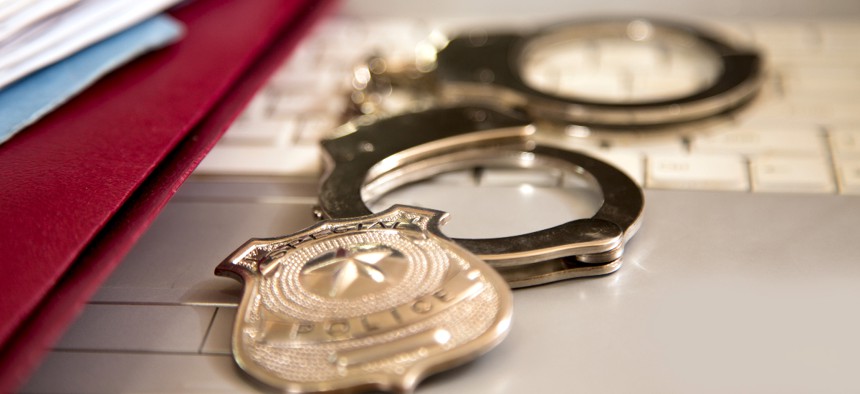 To enhance law enforcement agencies' data collection and transparency efforts, the government is asking the public to "help us understand the data practices currently in use and those that should be prioritized."
The White House Office of Science and Technology Policy is seeking public feedback on the data collection, analysis and transparency practices of U.S. law enforcement agencies as part of a federal push to enhance trust between police and local communities, according to a request for information published in the Federal Register on Feb. 16. 
"Improving the collection, use and transparency of criminal justice data enables a more rigorous assessment of the extent to which law enforcement agency procedures and policies yield fair, just and impartial treatment of all individuals, including those in underserved communities," OSTP wrote in the RFI. "To improve outcomes for communities, we need to identify effective and emerging practices and opportunities to accelerate the adoption and adaptation of those practices across the nation's approximately 18,000 state, tribal, local, territorial (STLT) law enforcement agencies."
The release of the RFI comes in response to President Joe Biden's May 2022 executive order on "advancing effective, accountable policing and criminal justice practices to enhance public trust and public safety," which sought, in part, to bolster confidence in law enforcement by promoting transparency around data collection and public reporting. 
The order directed that the government's Equitable Data Working Group and the Domestic Policy Council "issue a report to the president that assesses current data collection, use and data transparency practices with respect to law enforcement activities, including calls for service, searches, stops, frisks, seizures, arrests, complaints, law enforcement demographics and civil asset forfeiture."
In a Feb. 16 blog post, Denice Ross—the U.S. Chief Data Scientist—Chiraag Bains—deputy assistant to the president for racial justice and equity—and Dr. Alex Piquero—director of the Bureau of Justice Statistics—wrote that federal officials do not have enough information about how the nation's roughly 18,000 STLT law enforcement agencies "collect, use and share data about their activities." 
As the blog post noted, "just over two-thirds of law enforcement agencies" have submitted crime data to the FBI's National Incident-Based Reporting System as of Jan. 1, 2023, and "less than half provided data to the FBI's use-of-force database in 2022."
The RFI, the officials said in their post, will allow "stakeholders from across the nation—including the general public and those who serve in law enforcement, build data systems for police departments, use police data, conduct academic research and advocate for their communities—to help us understand the data practices currently in use and those that should be prioritized." 
The RFI is seeking public feedback on "the current landscape related to data collection, use and transparency practices with respect to STLT law enforcement activities;" specific law enforcement agencies "that have undertaken successful efforts to modernize policing data and to learn what could be improved;" and how federal officials can help "provide guidance and support to STLT law enforcement agencies to implement best practices related to equitable data."
This includes determining how the government can "better understand and improve the technologies and data systems" that law enforcement agencies currently use to collect data, as well the types of investments in "human capital and data infrastructure" that STLT law enforcement agencies can make to "disaggregate data and conduct equity assessments to inform policies, programs and protocols to reduce disparities."
Responses to the RFI are due by 5 p.m. ET on March 30.