Man Arrested For Alleged Exportation of Technology To Iran From U.S.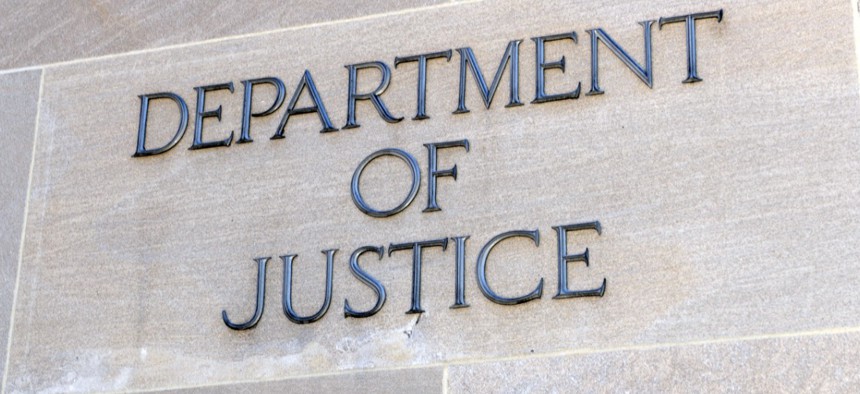 A dual American-Iranian citizen was arrested and charged with one count of conspiracy to illegally export technology and electronic equipment to Iran despite sanctions.
The U.S. Department of Justice charged a dual American-Iranian citizen on federal charges related to the illegal exportation of U.S. technology to Iran. 
Justice announced on Tuesday that Kambiz Attar Kashani, 44, allegedly conspired to illegally export U.S. technology and electronic equipment to the Central Bank of Iran. Law enforcement officials allege that the scheme occurred from about February of 2019 into June 2021.
"As alleged, Kashani orchestrated an elaborate scheme to evade U.S. export laws and use the U.S. financial system in procuring U.S. electronic equipment and technology for the CBI, which has been designated by the United States government as acting for or on behalf of terrorist organizations," said U.S. Attorney Breon Peace for the Eastern District of New York.
The technology and hardware equipment were shipped out from U.S. companies through two United Arab Emirates-based companies ultimately for end users in Iran. Kashani reportedly did not have the proper licensing for the exportation, and is accused of intentionally hiding the end destination from U.S. companies and regulators. Justice officials did not specify what technology he is accused of exporting. 
The Justice press release also indicated that Kashani was accompanied by co-conspirators in his transshipping plot, but confirmed that he acted as the leader. 
"Kashani and his co-conspirators procured U.S.-origin goods and information technology for ultimate use in Iran, including for use by the government of Iran," said Assistant Attorney General Matthew Olsen within Justice's National Security Division. "Kashani repeatedly lied to numerous U.S. companies to conceal his intention to ship items to Iran, allowing him to illegally obtain information technology for use by the CBI and other Iranian entities. The Justice Department continues to do everything it can to end the illegal export of items that threaten our national security."
Kashani was formally arrested in Chicago last Friday. He was charged with one count of conspiracy to unlawfully export goods to Iran. He faces a maximum penalty of 20 years in prison and up to one million dollars fined.
The U.S. government has previously issued sanctions on Iran and several entities deemed to be part of its government, including the CBI. Thus, the U.S. Department of Treasury classified the CBI as acting on behalf of a terrorist organization, specifically regarding its ties to the Lebanese Hizballah political party and to the Qods Force of Iran's Islamic Revolutionary Guards Corps.
"Technology illegally transferred to Iran from the United States could be used by terrorists, which is why the FBI and its partners devote significant resources to these investigations," said Assistant Director Alan Kohler Jr. of the FBI's Counterintelligence Division. "Those doing the bidding for Iran in the United States should expect the full force of our law enforcement and Intelligence Community partners."