Biden's pick to lead GSA: 'We can't implement government policy if we can't get the damn websites to work'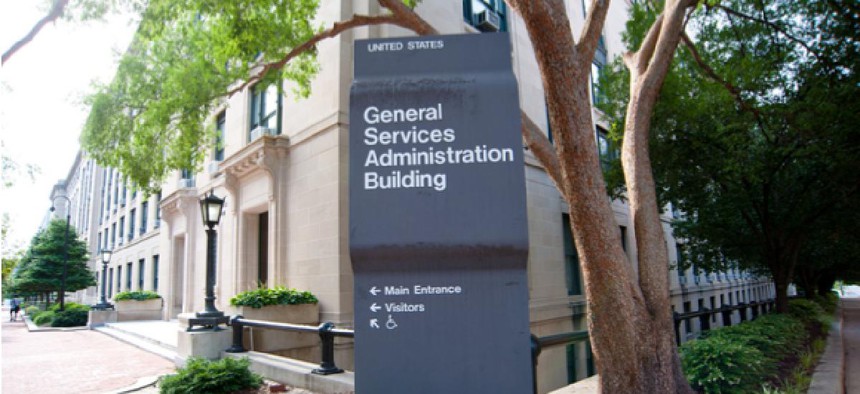 Robin Carnahan said she will focus on making General Services Administration's offerings more user friendly and digitally secure while improving governmentwide cybersecurity efforts.
President Joe Biden's pick to lead the General Services Administration said on Thursday that her top focuses if confirmed will include enhancing cyber posture, building out a secure digital infrastructure for the agency and making its services more user friendly for taxpayers, agency partners and industry alike.
Robin Carnahan, who has been nominated to serve as GSA director, told lawmakers during her confirmation hearing that the past year and coronavirus pandemic have "shown the importance and fragility of our nation's digital infrastructure," while noting that "far too often" critical resources and assistance for vulnerable families and businesses faced delays and setbacks, even when Congress responded quickly to the crisis by passing legislative relief.
"No program passed by this Congress can be fully effective without smart investments in an effective, secure digital infrastructure to deliver it," Carnahan said. "GSA is uniquely positioned to support that delivery mission across government."
Stressing the need for digital infrastructure investments, she later added: "We can't implement government policy if we can't get the damn websites to work."
A former Missouri secretary of state, Carnahan also emphasized the need to streamline processes in order to recruit a more diverse and expansive pool of government contractors while creating competition and jobs.
Carnahan has previous experience working with GSA: She founded and led the agency's tech consultancy arm for state and local government practice, called 18F, from 2016 to 2020. She is also a fellow at Georgetown University's Beeck Center, where she co-founded the State Software Collaborative.
Asked about how GSA can support governmentwide information technology modernization and help improve cyber posture, Carnahan offered a multipronged approach that began with reforming human resource practices to better recruit top talent from the private sector.
The nominee suggested providing new remote work options for tech experts to join the public sector without having to move to Washington.
"It turns out that folks in technology and cybersecurity are patriotic," Carnahan said. "They want to figure out ways to serve their government as well. We should give them that opportunity."
Carnahan testified alongside Jen Easterly, Biden's pick to lead the Cybersecurity and Information Security Agency, as well as Chris Inglis, who has been nominated to serve as the first national cyber director within the executive office of the president.