Survey: 65% of Tech Company Employees Anxious About Return to Office Work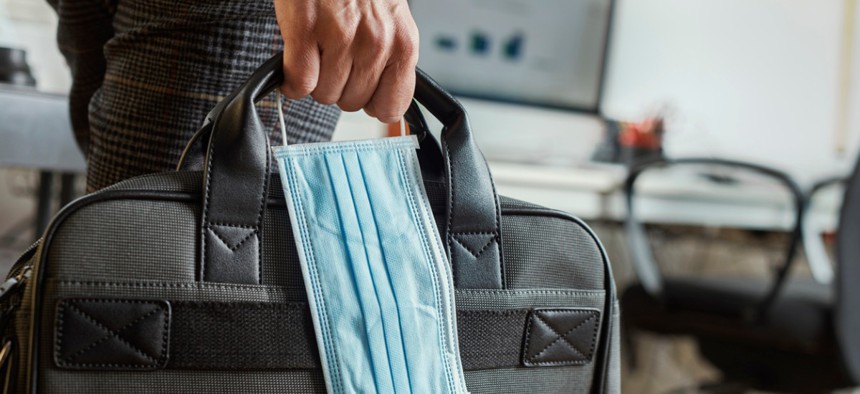 A majority of employees at large tech companies are anxious about returning to the office, according to a survey released this week.
The survey, conducted by the professional network Blind, found 65% of more than 4,200 employees at large tech firms were anxious about office reopenings after more than a year of remote work due to the coronavirus pandemic.
While 47% of those surveyed were "very concerned" about health risks associated with returning to physical offices, the leading concern (51%) was managing home care logistics, including child and pet care. Another 43% of employees reported anxiety regarding interacting with coworkers in the office socially and professionally. Fifteen percent of those surveyed said they didn't believe their offices would return to traditional office work even after the COVID-19 pandemic ends. 
Among large tech firms, employees at Amazon (73%), Cisco (73%), Apple (71%) and Uber (71%) expressed the most anxiety regarding returning to work. Conversely, employees at Indeed (38%), Workday (45%), IBM (50%) and Microsoft (55%) were among the least anxious. 
The survey, conducted in early April, comes as many companies and federal agencies consider whether and how to reopen.