Public Health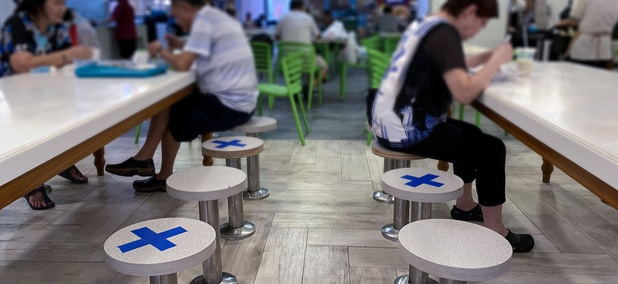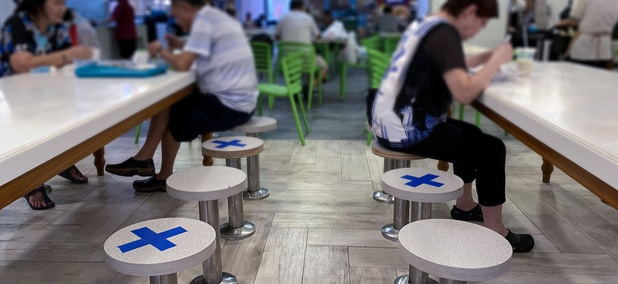 Thousands of users accessed the new calculator on its initial day of launch.
More than 75% of Americans feel their privacy is at risk due to measures being taken to combat COVID-19.
ZipLine, whose drones have delivered more than 100,000 packages in Africa, will begin flights in North Carolina.
Thermal cameras offer limited accuracy if set up incorrectly.
Two of the agency's institutes seek new technical tools and data to inform re-entry risks.
Be prepared for some emotional upheaval.
Many people have reported stirring restlessly in their sleep, disturbed by the strange figures, unusual places, or frightening scenarios that have appeared in their dreams.
You can choose between a mask and a face shield, but you can't choose nothing.
Mental health and mortality have a strong correlation with the amount of autonomy we have at our job.
Nearly 130 federal workers have died from the coronavirus pandemic.
The government's disease-fighting agency is conflating viral and antibody tests, compromising a few crucial metrics that governors depend on to reopen their economies. Pennsylvania, Georgia, Texas, and other states are doing the same.
Many states delayed their primaries to give election officials more time to prepare, but quickly overhauling procedures comes with real challenges. What will it all mean for the November elections?
A new text scam uses coronavirus-response efforts as cover to pump victims for financial information.
The coronavirus killed corporate culture. Get used to working from home.
What's more, this conclusion was largely consistent across demographic and economic groups.
The CDC has quietly started releasing nationwide numbers. But they contradict what states themselves are reporting.
The agency offered a list of suggested security measures but said it will not be imposing penalties in specific circumstances.
COVID-19 is much less severe in children, and it could have to do with a child's still-developing immune system.
A phased recovery plan for the Metro system in the Washington, D.C. area doesn't envision a quick return to normal levels of service. Across the country, transit agencies are figuring out how to balance safety and service.
The national laboratory received NVIDIA nodes to boost performance as researchers work on new methods of testing, treating and monitoring coronavirus patients.