Public Health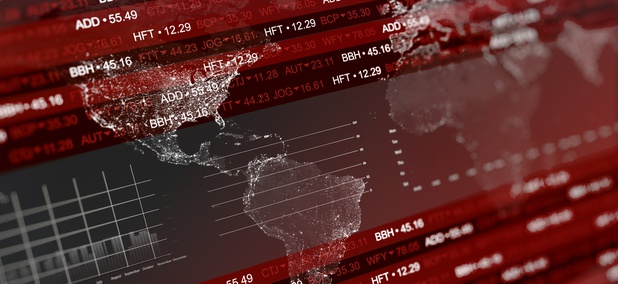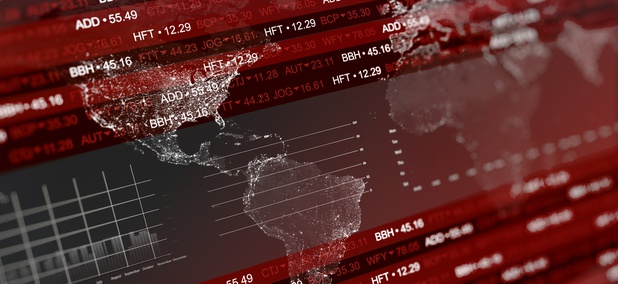 By The Pew Charitable Trusts
In places where kids go to in-person school, buses will look different this year as systems deal with the challenges of transporting kids during a pandemic.
And the problem could get worse as the economy continues to struggle.
There are less than 100 days left until the presidential election.
Personal space is finally back in style, but re-creating it after two decades of its destruction is hardly a straightforward task.
The ultimate hope is to help advance quantitative and qualitative research and health on the continent.
The agencies set up a phased OTA contract to test manufacturing capabilities at scale to ensure the industry is ready to meet demand as new treatments are approved.
The question of when to use telehealth must also take into account the risk and burden of getting care.
The coronavirus has brought with it a number of stressors that tax the mental health of millions of people worldwide.
Workers who have already returned to their cubicle report days full of anxiety, masks, and sanitation shaming.
Different stories are told depending on the dashboard.
It can inspire public confidence in the voting process, if done properly.
Lawmakers aim to spur a fever-finding pilot program to measure the impacts.
"It is completely unacceptable that the Russian Intelligence Services are targeting those working to combat the coronavirus pandemic," a British official said.
As the coronavirus pandemic situation and stresses change, so do our recommendations for what coping strategies might be most helpful.
There is a paradox inherent in the relationship between political leaders and technical experts in government.
Today, fares are at rock bottom, but Americans' fear of flying may be the highest it's ever been.
The Experimental Therapeutics Branch accelerated its research by turning to machine learning, AI and high-performance computing.
Many American public-health specialists are at risk of burning out as the coronavirus surges back.
The pandemic is likely to have a significant effect on happiness around the world.