Oracle Loses Another JEDI Appeal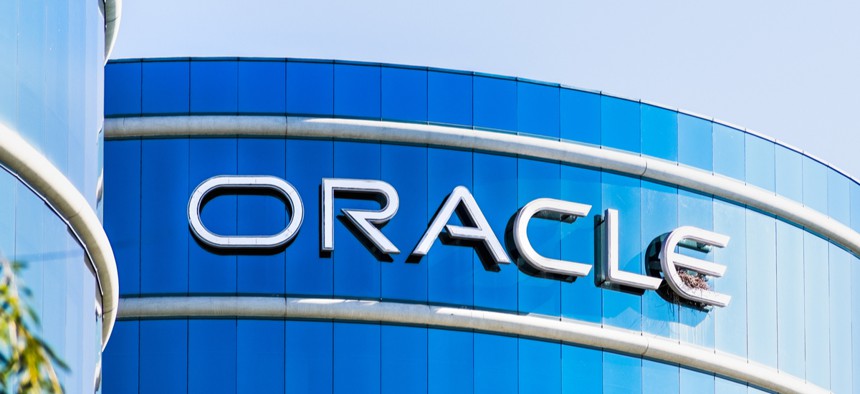 Oracle had argued the Pentagon's decision to award the contract to a single award was flawed.
On Wednesday, the U.S. Court of Appeals for the Federal Circuit rejected Oracle's months-long effort to force the Pentagon to rebid its Joint Enterprise Defense Infrastructure contract, a department-wide cloud contract estimated to be worth upwards of $10 billion over the coming decade. 
The court affirmed the July 2019 decision made by U.S. Court of Federal Claims Senior Judge Eric Bruggink, who rejected numerous allegations made by Oracle during the lawsuit and said the company could not meet criteria when JEDI bids were due in late 2018. Oracle appealed the decision in November even after the Pentagon had already awarded JEDI to Microsoft, though that award is in its own legal battle.
"Oracle's principal argument on appeal is that the Defense Department committed legal error when it elected to conduct the JEDI cloud procurement as a single-source procurement," the decision said. "The court concluded that the error was harmless because even if the department had opted for a multi-source procurement, Oracle would not have been able to satisfy the requirements of Gate 1.2, which the department would have imposed regardless of whether the procurement was conducted on a single-source or multi-source basis."
Oracle first protested the JEDI contract in August 2018.