White House Plans to Tap SBA Official as Next Deputy Federal CIO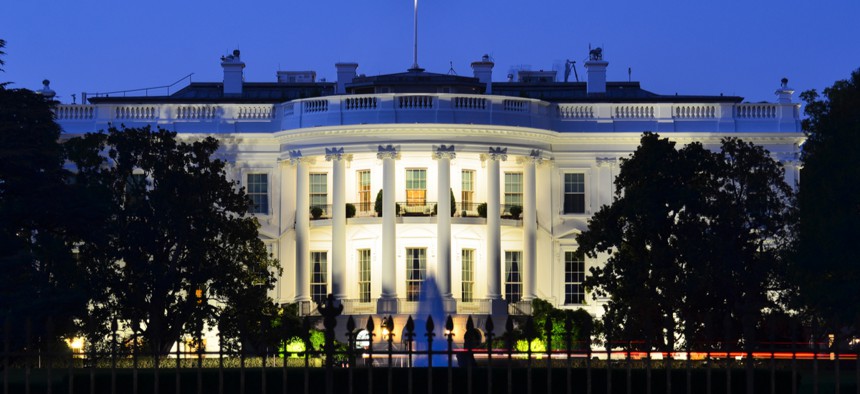 Maria Roat will join the Office of Management and Budget, according to multiple sources.
The Office of the Federal Chief Information Officer—the government lead for all IT policy— intends to tap a well-known tech official for the next deputy federal CIO.
Multiple sources confirmed to Nextgov Thursday that Maria Roat, who currently serves as the CIO for the Small Business Administration, will be appointed to take over for Margie Graves. Graves concluded her nearly four-year tenure with the Office of Management and Budget on Dec. 31.
As of publication, it was unclear when Roat will officially take over the position. 
Roat has served as SBA CIO since October 2016, joining the agency after stints at the Homeland Security Department, the General Services Administration and in the private sector. Prior to that, she served in the U.S. Navy for 26 years as active duty and in the reserves, where she worked on IT network issues.
During her time as SBA, Roat has also taken on some governmentwide responsibilities, including sitting on OMB's Technology Modernization Fund Board, which picks projects to receive funding from the central fund for IT upgrade projects with wide government impact.
Roat has also positioned the agency to be an early adopter of other governmentwide IT funding programs, such as establishing the first working capital fund under the Modernizing Government Technology, or MGT, Act, which also established the TMF.
Roat did not respond to requests for comment on the pending appointment.