CIA Announces New Chief Information Officer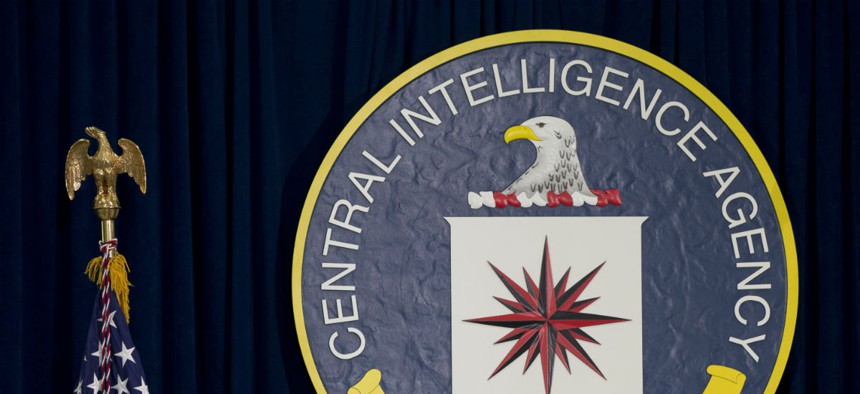 The CIA has appointed Juliane Gallina, currently a partner and vice president at IBM U.S. Federal, as its new chief information officer.
Gallina will begin her new role April 1, replacing John Edwards, who the CIA announced Monday was appointed Langley's deputy chief operating officer. Edwards, in his second stint with the CIA, held the CIO position since 2016.
Gallina has worked for IBM in various capacities for the past nine years, most recently as a partner and vice president of IBM U.S. Federal, where she helped government customers, including those within the intelligence community, maximize the use of emerging technologies.
Prior to her time at IBM, she served 21 years in the U.S. Navy—retiring as a commander—and held a variety of positions over a 10-year period within the National Reconnaissance Office, a sister intelligence agency to the CIA.
"Certainly, Juliane's entire career and experience both in the military and in government have positioned her for this amazing opportunity," said Sam Gordy, general manager at IBM U.S. Federal, who oversaw Gallina. "We're delighted that the CIA selected someone who knows how to tie proven technology from the commercial world—and emerging research technology—to the intelligence community's needs and challenges. From AI and hybrid cloud to blockchain, IoT, quantum and open source, IBM exposed Juliane to the most promising technologies that are playing critical roles in the digital reinvention of any federal agency or department.
"On a personal note, I couldn't be more proud of Juliane," Gordy said.
Among Gallina's priorities will be continuing the CIA's modernization efforts as well as making better use of the massive amount of data it possesses. CIA officials have routinely touted the importance of data—how quickly it can be ingested and analyzed—as a mission imperative and necessity to keep the CIA ahead of technologically-evolving adversaries.
"Our mission demands that the CIA has the best talent America has to offer and at times that means recruiting experienced professionals from the private sector," said CIA Chief Operating Officer Andy Makridis. "Welcoming Juliane back to the agency to lead our global IT efforts will ensure CIA continues to outpace its adversaries in IT innovation."