General Dynamics Completes CSRA Buy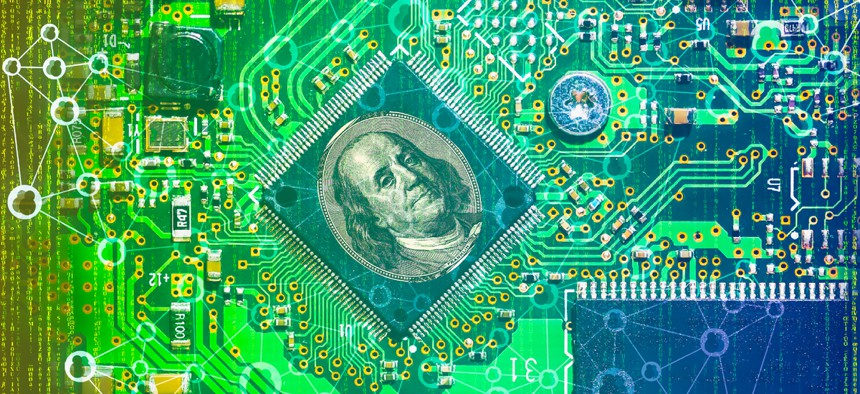 One defense contractor just got a lot bigger.
Falls Church, Virginia-based defense contractor General Dynamics finalized a $9.7 billion deal today to acquire IT contractor CSRA, creating the federal government's largest IT services provider by a wide margin.
CSRA, which holds a $500 million cloud computing contract with the Pentagon and recently scored a $2.4 billion deal with the National Security Agency, will now be part of General Dynamics Information Technology.
"The combined CSRA and GDIT offers innovative, competitive and compelling solutions to our customers, and provides attractive free cash flow coupled with good incremental return on capital for investors," said Phebe Novakovic, chairman and chief executive officer of General Dynamics, in a statement. "GDIT is positioned to deliver cost-effective, next-generation IT solutions and services to the Department of Defense, the intelligence community and federal civilian agencies as they modernize their information systems."
CSRA had been the subject of a bidding war between General Dynamics and two other large defense contractors. CSRA rebuffed a $7.2 billion bid from Arlington-based CACI and also shot down a bid for an undisclosed amount from SAIC.
According to an analysis by analytics firm Govini, GDIT will now hold $22.7 billion in government technology services contractors from fiscal 2014 through fiscal 2017. The next closest competitor, Leidos, will hold $17.2 billion in technology services contracts across government over the same period.