AT&T Wants to Keep an Eye on Our Bridges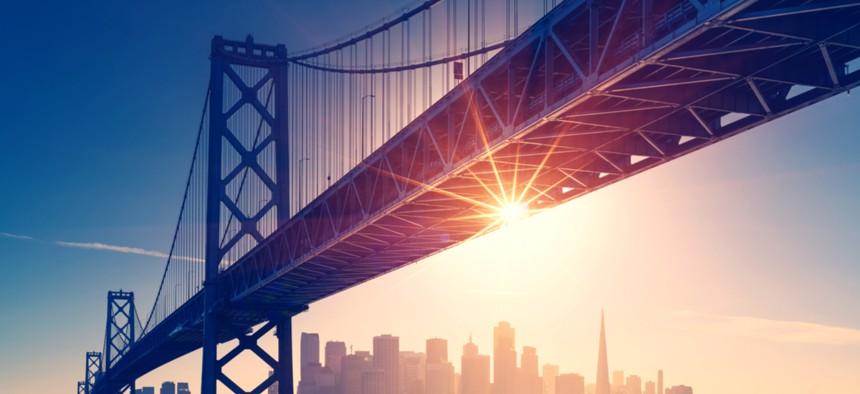 AT&T is most commonly known for it's cellular network, but the company announced at CES 2018 that it was introducing a new technology to monitor critical infrastructure, Mashable reports.
The company has dubbed it a "structure monitoring solution" and it is a system of sensors that will monitor the condition and stability of bridges. This includes the number and size of cracks in the bridge, general temperature and joint movement. These sensors will then alert government officials if and when the bridges become unsafe.
The battery-operated sensors will take readings of the bridge every eight hours and then transmit that data to the cloud through AT&T's LTE network.
The project is designed for all bridges from small ones meant for pedestrians to large structures that support roads and railways.
AT&T will announce its customers throughout the beginning of 2018.
This is not AT&T's first smart city project. The company previously launched a "digital infrastructure solution" to outfit city street lamps with cameras and sensors to monitor traffic, noise levels and air quality. These sensors are currently in place throughout San Diego and Atlanta.