Biden adds cyber, data, supply chain risks to CFIUS reviews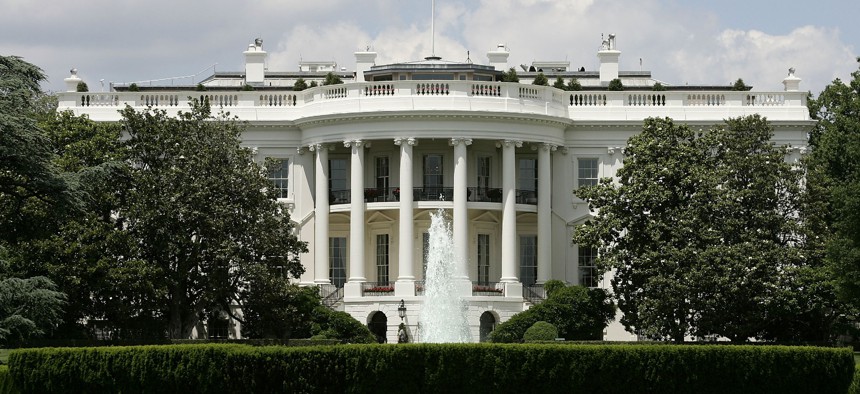 The Committee on Foreign Investment in the United States will be required to consider five new sets of national security concerns – including cybersecurity – when reviewing foreign investments in the U.S. as part of a new executive order.
President Joe Biden signed an executive order on Thursday formalizing a list of risks to be considered when weighing approval of foreign investments in the United States. Under the order, the cross-agency Committee on Foreign Investment in the United States (CFIUS) must consider impacts on critical supply chains, cybersecurity threats, risks to sensitive data and other evolving national security concerns when reviewing covered transactions. 
According to the White House, the order is the first action of its kind to instruct CFIUS on specific risks to consider throughout the formal review process since it was established in 1975, according to the White House.
These kinds of risks were already part of the CFIUS process before the order was issued, according to a senior administration official who briefed reporters on Wednesday.
"CFIUS has been considering these kinds of risks when reviewing cases and has taken actions to address these types of risks and will certainly continue to do so," the official said. "However, by highlighting and sharpening the committee's focus on these evolving and emerging risks, the executive order will help guide the committee and should also help businesses and investors better identify early on national security risks arising from transactions to help them determine whether to file with CFIUS." 
The order acknowledges the increasing importance of protecting sensitive data as part of national security, and seeks to ensure foreign investors can't suddenly take over entire industries through unnoticed aggregate buying trends, and that foreign adversaries can't acquire sensitive data about U.S. persons by investing in private companies or certain sectors. It also seeks to aid the administration's efforts in adopting climate adaptation technologies and investing in the agriculture industrial base.
The order "highlights CFIUS's increasing attention to national security risks in several key areas and sharpens the Committee's focus on protecting America's national security, while maintaining the U.S. open investment policy," Treasury Secretary Janet Yellen, who serves as chair of the CFIUS, said in a statement.  Yellen added that the order "reaffirms CFIUS's mission to protect America's technological leadership and the security of our citizens' sensitive data from emerging threats."