DOJ Ramps Up Efforts To Halt Cybercrime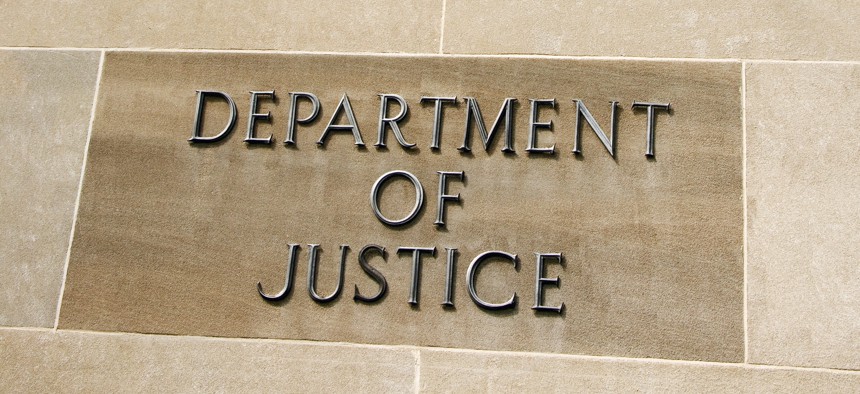 Through new enforcement and reporting efforts, the Justice Department is attempting to curb online harassment, especially related to vulnerable populations.
The Justice Department announced the creation of a new task force last week dedicated to furthering the fight against online harassment and abuse, focusing particularly on protecting the LGBTQ+ community. 
Attorney General Merrick Garland revealed the new task force on Thursday, June 16, noting that the majority of victims enduring online harassment are women, children and LGBTQ+ community members. 
"Preventing and addressing online criminal harassment and abuse requires a whole-of-government approach," he said. "And that is why the Department of Justice is eager to take its place, take its role, to take part in the critical work of this task force."
The task force within Justice will expand its services to help combat digital stalking and abuse, partially by providing training to state and local law enforcement. Through Justice's Office on Violence Against Women, the unit will also improve data collection to produce an accurate picture of digital harassment and cybercrimes across the country to better tailor federal resources to outstanding needs. 
"This data will help us assess the scope and the nature of these crimes, as well as determine survivors' access to services and any unmet needs," Garland said. He further added that a report documenting these findings will be released annually. 
Through these efforts, the task force will create and implement a new strategy that will aim to coordinate investigations and indictments of online crimes in a bid to reduce the incident volume. 
The director of the FBI will create a category within the Uniform Crime Reports to publish a separate annual report on cybercrime trends and enforcement efforts.
Lastly, Garland said that Justice will do more to support victims of online assault. He said that the Office of Victims of Crime will grant $3 million to victim services organizations within the Advancing the Use of Technology to Assist Victims of Crime program.
"This program will support initiatives that use technology to increase access to services and information about victims' rights; enhance service providers' understanding of technology-facilitated gender-based violence; and strengthen the responsiveness of victim-service organizations supporting survivors of this type of violence," he stated.