Pentagon Moves to Improve its Cybersecurity-Centered Engagement with Universities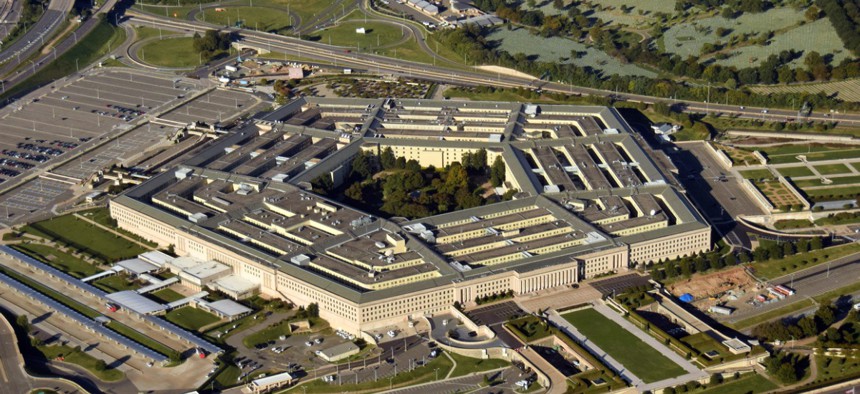 Fulfilling a Congressional mandate, the Defense Department recently launched a new hub to facilitate back-and-forth exchanges on strategic cybersecurity issues with academic players across the nation. 
DOD's new University Consortium for Cybersecurity—or UC2—was officially formed in late 2021 and broadly unveiled by the department in a press release this week. 
It's positioned to help defense leaders directly engage with colleges and historically Black universities and colleges, as well as larger research universities.
"Diversity of ideas will create the best innovation," Defense Undersecretary for Research and Engineering and DOD Chief Technology Officer Heidi Shyu said at a recent event to formally mark the consortium's establishment.
UC2 emerges at a time when hospitals, universities and governments are confronting serious cybersecurity threats and incidents. But its roots trace back to a section in the National Defense Authorization Act for fiscal 2020, which requires the Defense secretary to stand one or more consortia of universities to assist the department on cybersecurity matters. Such matters listed in the legislation include allowing DOD to access the expertise of those institutions, offering insight on schools' cybersecurity needs and feedback on department research pursuits, acting as a formal mechanism for engagement—and more.
The National Defense University's College of Information and Cyberspace, or CIC, is serving as the consortium's coordination center. Among UC2's key partners are the National Security Agency Center of Academic Excellence Community and U.S. Cyber Command.