Biden's Federal Chief Information Security Officer Brings Public and Private-Sector Experience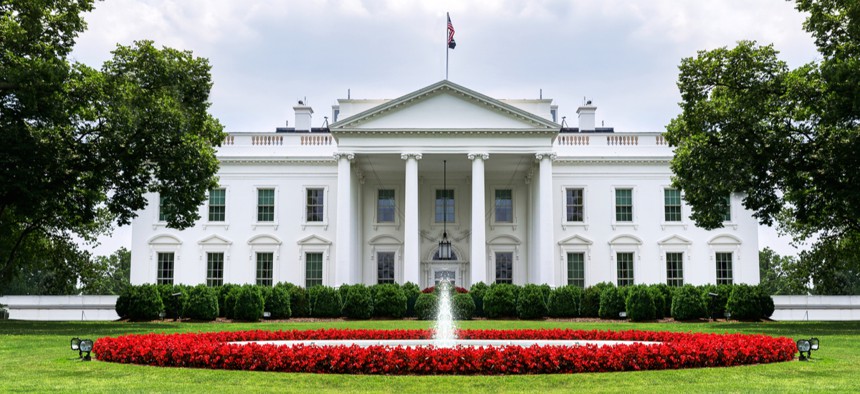 Chris DeRusha's resume includes cybersecurity adviser roles at the White House, DHS and Ford Motor Company.
The Biden administration selected its federal chief information security officer.
Chris DeRusha brings federal, state and private-sector cybersecurity experience to the role as federal agencies and some of the nation's largest tech companies grapple with suspected nation-state hackers' breach of their systems.
DeRusha added the new position to his LinkedIn profile and was welcomed via tweet Tuesday by acting Federal Chief Information Officer Maria Roat.    
DeRusha worked on technology strategy as part of the transition team and was CISO for Biden's presidential campaign. Before that, he served as the chief information security officer for the state of Michigan and led vulnerability management and application security for the Ford Motor Company.
He also spent several years in cybersecurity roles at the Department of Homeland Security, including as an adviser to the deputy undersecretary for cybersecurity before first entering the executive office of the president as an adviser in 2015.
Those ties should prove useful as cybersecurity policy-makers push for close public-private partnerships and the administration invests in CISA.
The administration promised to prioritize cybersecurity. Its $1.9 trillion stimulus proposal includes $9 billion for technology modernization and the Cybersecurity and Infrastructure Security Agency, specifically calling for $200 million to be at the disposal of the federal CISO and the U.S. Digital Service for the "rapid hiring of hundreds of experts."
"Having Chris as the Federal CISO is a win-win for all!!" Sean Connelly, manager of DHS' Trusted Internet Connections program, tweeted.