FITARA grades mostly stable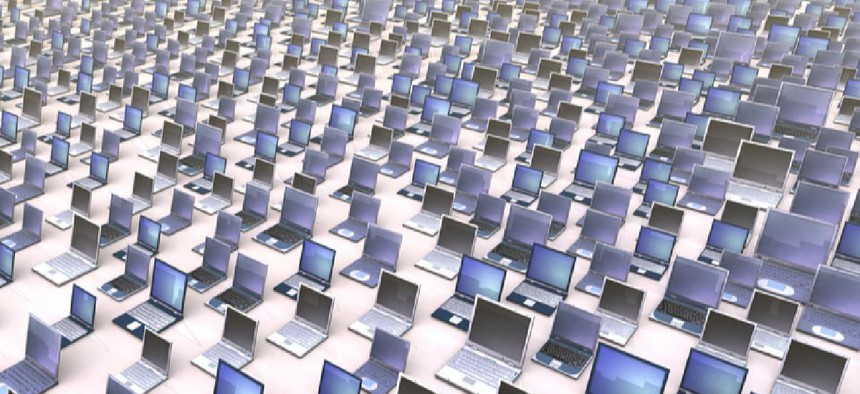 Although most agencies held steady or advanced their grades in the latest Federal Information Technology Acquisition Reform Act (FITARA) scorecard, a new telecommunications transition metric was giving some of them headaches.
On Dec. 22, the House Oversight Committee's Subcommittee on Government Operations released its 11th FITARA scorecard tallying how 24 large federal agencies have managed their IT over the last several months.
The latest scorecard shows 16 of the two dozen agencies responding held steady overall grades, with the majority in the B and C range. The General Services Administration and the U.S. Agency for International Development notably dropped from A-plus and A respectively to B-plus and B. At the bottom of the list with C-minus grades were the Departments of Justice and State, and the Nuclear Regulatory Commission.
Two of the most problematic categories for many agencies were Agency CIO Enhancements, which measures how agencies use their IT investments to deliver functional services, and the newest addition to the scorecard, Transition Off of Networx, which is GSA's old telecommunications contract.
The new Networx Transition category was formally added to the FITARA scorecard last summer after lawmakers saw agencies lagging in moving to a new GSA telecommunications contract. They said they needed a way to monitor agencies' move off the old Networx contract onto GSA's $50 billion, next-generation Enterprise Infrastructure Solutions contract.
Five agencies flunked the Networx transition category: the Departments of Commerce and Homeland Security; NASA; the Office of Personnel Management and the Small Business Administration.
The Departments of Defense, Homeland Security and Transportation; NASA; and the Small Business Administration all rated F's in CIO Authorities.
On the upside, all 24 agencies earned A grades in the scorecard's software licensing category, marking the first time that's happened in the scorecard's history, according to the subcommittee. The category will be retired, it said.
Additionally, the scorecard showed almost all A's in the Data Center Optimization category, with only two B's and two C's. The lowest grade in the category was a D -- earned by DOT.