Federal Cyber Reskilling Academy Draws 1,500 Applicants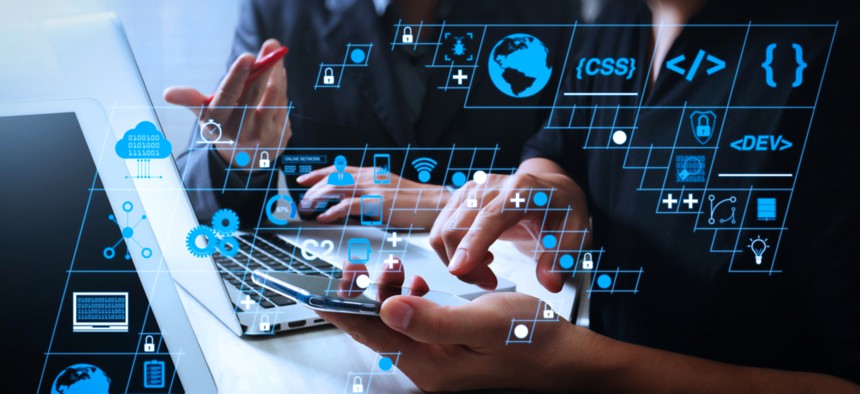 The White House's trial run at a reskilling program to provide feds with non-technical backgrounds the opportunity to receive hands-on training in cyber defense analysis is not hurting for interest.
Federal Chief Information Officer Suzette Kent, who announced the Federal Cyber Reskilling Academy in November, tweeted Friday the program had received more than 1,500 applications, half of which came from feds between the GS-5 and GS-11 levels.

Run by the CIO Council's Workforce Committee and the Education Department, the program's goal is a first step in addressing the shortage of trained cyber talent within government ranks.
"It shows there's a great desire from our federal employees to transition into the cybersecurity career field," Kent tweeted.
Applicants will be completing online assessments through March 1, whereby criteria such as critical thinking and problem solving will be evaluated to narrow down the candidate pool. Applicants will be notified of their selection beginning on April 1 and must confirm their participation in the program by April 15, when training begins.
Training, which will take place in Washington, D.C., is a full-time, in-person commitment, and wraps up in mid-July.
Graduates, according to the program's website, will have built "foundational skills in the field of cyber defense analysis."