Proposed Law Would Create Responsible Emerging Tech Leaders at Agencies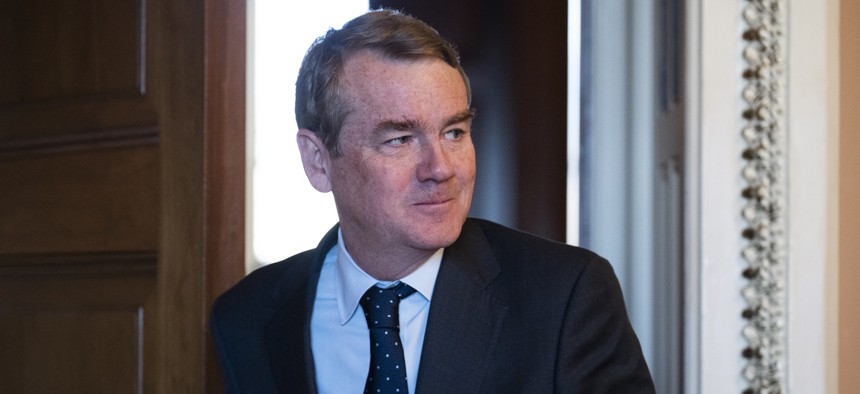 The bill would require a senior official at each relevant agency to oversee technologies like artificial intelligence, quantum and biotechnology to ensure responsible usage.
Sen. Michael Bennet, D-Colo., introduced a bill Thursday requiring certain federal agencies to assign a senior official to oversee the use of emerging technology. 
The Oversee Emerging Technology Act would make relevant federal agencies appoint a senior official to advise on the responsible use of artificial intelligence, biotechnology, quantum computing and other emerging technologies. The senior official would provide expertise on responsible policies and practices, work with officials and interagency coordinating bodies and provide insight for responsible procurement. 
According to the announcement, the bill is intended to help ensure that agencies procuring and utilizing these tools are "appropriately staffed," while improving accountability and oversight.
This bill would apply to the 24 agencies outlined in the Chief Financial Officers Act of 1990 and to members of the intelligence community.
"The federal government should lead by example to ensure its use of emerging technologies, like artificial intelligence, aligns with our democratic values," Bennet said. "This bill creates clear accountability across federal agencies, charging senior officials with overseeing the responsible adoption and development of new technology." 
Upon enactment, agencies would have 180 days to appoint or designate their respective emerging technology leader and inform Congress of their authorities and responsibilities.