UK regulator targets competition in cloud industry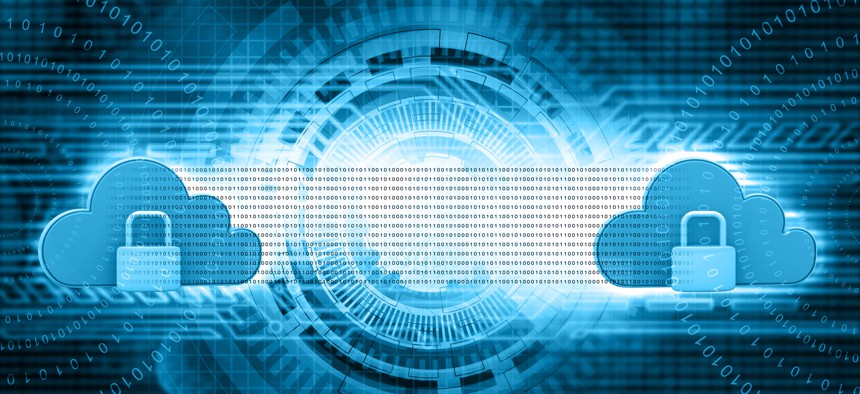 In a case with echoes for the U.S. market, Great Britain's competition regulator is investigating cloud vendor lock-in.
The United Kingdom's Competition and Markets Authority announced it would take up a probe of the country's $9.1 billion cloud computing market after a report from communications regulator Ofcom singled out Amazon Web Services and Microsoft Azure for business practices that actively discourage customers from switching providers.
The CMA investigation will look at whether there are interoperability barriers that contribute "to the lock-in of customers to a single provider," according to the agency's Oct. 17 announcement. 
Additionally, CMA plans to examine whether data transfer charges, known in the industry as egress fees, are creating hidden costs for customers.
"Cloud services are an essential part of how businesses in the U.K. operate and they underpin many aspects of our daily activities, from banking to communications. This is why effective competition in this market is so important," Kip Meek, chair of the CMA's inquiry group, said in a statement. 
Earlier this month, Ofcom — roughly the counterpart of the Federal Communications Commission in the U.S. — published a report on competition in the cloud industry that estimated the combined share of AWS and Microsoft in the U.K.'s Infrastructure-as-a-Service market to be between 80% and 90%. The two hyperscale providers together represented 50% to 60% of the Platform-as-a-Service market, per the report.
A Microsoft spokesperson said the company is "committed to ensuring the U.K. cloud industry remains innovative, highly competitive and an accelerator for growth across the economy. We will engage constructively with the CMA as they conduct their Cloud Services Market Investigation." 
Matthew Sinclair, who leads the London office of the Computer & Communications Industry Association, cautioned that, "the CMA needs to resist the temptation of broad interventions that could undermine the flexibility that allows cloud providers to constantly innovate with new services and new commercial offers. There is a risk of making things worse by trying to fix a market that is not broken."
Worldwide, there are multiple efforts afoot to probe whether leading cloud providers are comporting with national competition regulations. In the United States, the Federal Trade Commission fielded a request for information in March seeking comments from market participants, trade groups, business watchdogs and other stakeholders about the competitive dynamics in the market for cloud computing. Those comments closed in June.
One of the key issues that emerged in the FTC docket is whether cloud providers, like Oracle and Microsoft, with legacy on-premise customers are creating barriers for customers who are looking to port their company's infrastructure into a rival cloud.
CMA plans to wrap up its investigation by April 2025. There's no word yet on regulatory activity, probes or lawsuits that might arise as a result of the FTC's inquiry.