Ransomware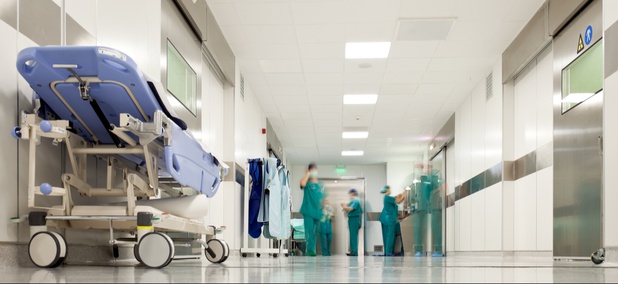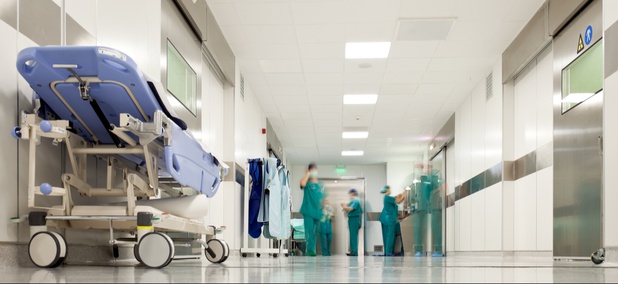 By The Pew Charitable Trusts
The hackers also allegedly stole sensitive documents from Visser Precision, which makes parts for Lockheed, Boeing, and SpaceX.
One cybersecurity firm links the incident to a December attack on the Coast Guard.
As cybercriminals increase their attacks against local governments, some states are helping cities and counties better protect themselves.
By The Pew Charitable Trusts
Group dismisses reports the malware was created by Iran.
Some cyber criminals are going old school.
Wary of alarming investors, companies victimized by ransomware attacks often tell the SEC that "malware" or a "security incident" disrupted their operations.
About one-third of the state and federal IT officials who responded said they faced a ransomware attack in the last three years. 
First, your employees are your front line.
Atlanta's chief information officer explains why it's better to spend millions recovering city computer systems from a cyberattack than to pay ransom.
The civilian unit of the National Guard will be on call to assist local governments that come under cyberattack.
The 23 municipalities hit in a July ransomware attack put themselves at risk by failing "to follow good cyber hygiene," the state's CIO said.
In the wake of high-profile ransomware attacks, local governments are looking to cyber insurance to mitigate risk. But not all policies are equal and merit close scrutiny, experts say.
Old exploits never die, according to a recent industry report.
Here's what agencies need to be mindful of.
Smart cities make for a larger attack footprint, and more potentially devastating results from a breach or hack.
Twenty-three local governments were attacked over the weekend. The willingness of city governments to pay ransoms may be emboldening opportunistic hackers, security experts warn.
A federal cybersecurity agency and state government associations issued guidance Monday on protecting city, county and state governments from the growing threat of a ransomware attack.
The city of Baltimore had more than two years to defend itself against the attack, and it's officials' fault they dropped the ball, according to NSA cyber chief Rob Joyce.
A second alleged conspirator is currently in a Romanian prison awaiting extradition.
The ransomware that crippled Atlanta raises unanswered questions about how to communicate with citizens after a cyber-attack.