Federal Government Runs Deficit for 13th Consecutive Month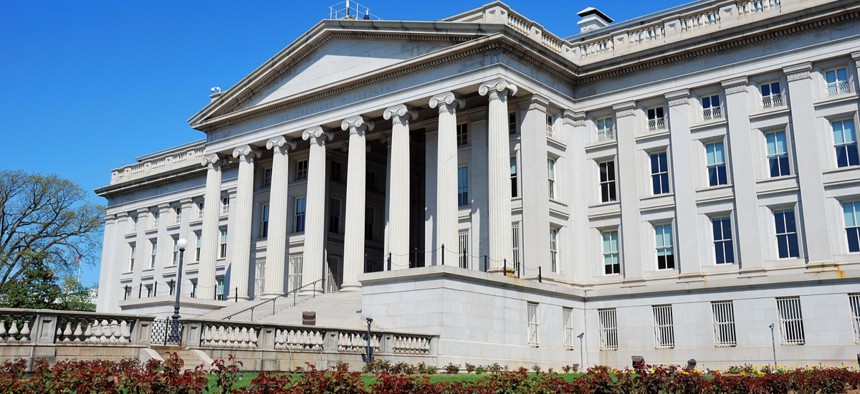 The federal government concluded the first month of fiscal 2021 much the same way it executed all of fiscal 2020—spending hundreds of billions of dollars it doesn't have.
On Thursday, the Treasury Department said the federal government ran a $284 billion budget deficit in October—more than double the deficit it ran last October—in spending $522 billion while collecting only $237 billion in taxes.
October marks the federal government's 13th consecutive month running a deficit and follows 2020's all-time record federal spending—$6.5 trillion—at an all-time deficit of $3.1 trillion.
The massive spending has been driven by a confluence of factors, including lower tax collection and increased health care, safety net and defense spending. Federal stimulus funding to combat the coronavirus pandemic exacerbated the government's spending problems, with agencies committing or disbursing approximately $2.2 trillion appropriated by Congress.
By the numbers, the Department of Health and Human Services spent the most of any agency in October, tallying $158 billion, largely driven by Medicare. The Social Security Administration spent $102 billion, primarily on benefits, while the Defense Department spent some $76 billion on various military programs.