Policy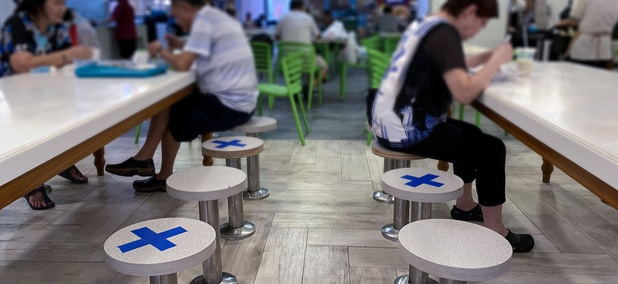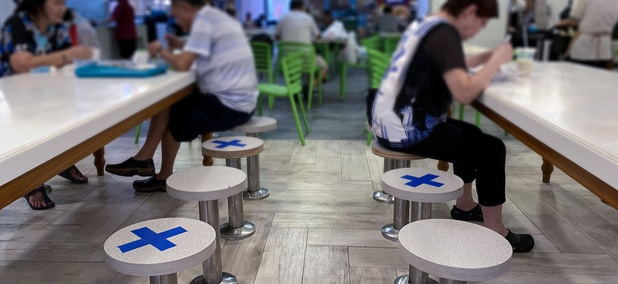 The agency is tasked by an executive order to develop profiles for the technology based on its cybersecurity framework to inform agencies' procurement. 
One industry insider said it's long overdue.
But much of the order may be legally unenforceable.
Agencies received lower scores for holding contractors responsible for privacy requirements.
Countries across Europe are setting out schedules for reopening businesses, yet schools remain closed. How will that work?
ZipLine, whose drones have delivered more than 100,000 packages in Africa, will begin flights in North Carolina.
A request for information targets potential vendors to provide a platform that would support and monitor agencies' efforts.
VA, EPA and IRS are among the agencies bringing employees back to their offices despite worker anxieties.
The new agency would feature a technology directorate to usher advancements in cutting-edge fields like artificial intelligence, 5G communications and cybersecurity. 
A pair of bills seek to limit how political campaigns can use data to reach voters.
The Pentagon and others want to move beyond activities focused on excluding Huawei and other equipment deemed tools of foreign adversaries from the ecosystem.
Having its own mechanism for purchasing artificial intelligence will increase speed, according to the Joint Artificial Intelligence Center's chief.
If passed, the legislation would mandate Commerce to conduct four in-depth surveys.
Senate legislation would direct $2 billion in funding to help meet increased broadband demand during the coronavirus pandemic.
Nearly 130 federal workers have died from the coronavirus pandemic.
Measure would ensure special investigator has proper resources in light of Trump's recent IG firing spree, senator says.
The Federal Trade Commission is seeking comment on a decade-old rule that has never been enforced.
The group seeks experienced professionals to help shape an ecosystem of education and training possibilities for aspiring cyber auditors. 
The government's disease-fighting agency is conflating viral and antibody tests, compromising a few crucial metrics that governors depend on to reopen their economies. Pennsylvania, Georgia, Texas, and other states are doing the same.
Many states delayed their primaries to give election officials more time to prepare, but quickly overhauling procedures comes with real challenges. What will it all mean for the November elections?