Critical Update: Leveraging Data to Achieve Mission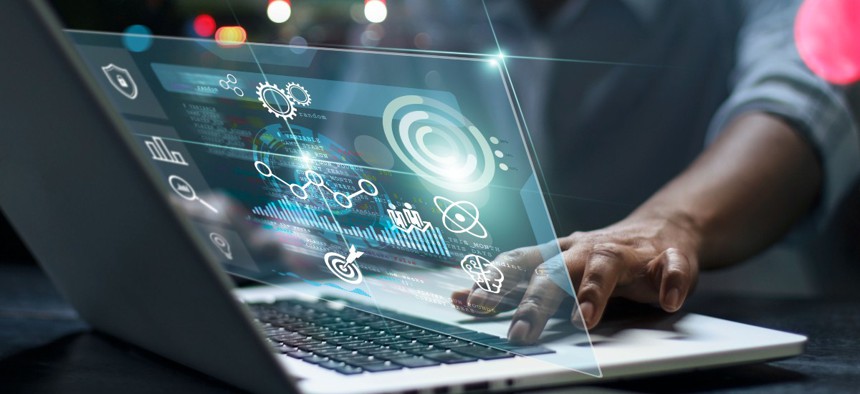 Data usability—including training and knowledge management—has proven "essential" to help the NSF achieve its mission goals.
The National Science Foundation—which funds research at institutions like colleges and universities in areas such as mathematics, computer sciences, social sciences and technology— collects data on its merit review for proposals.
In this episode of Critical Update, Nextgov sat down with Avital Percher, assistant to the chief data officer at the National Science Foundation, to discuss data usability, training and tools, as well as the changing conversations around data. 
"Data helps people," Percher said. "The right data, in the right space, in the right format helps people achieve what they're trying to do. And not only achieve, but also achieve it … in a better way; whether that better way is faster, or of a higher quality or a more empowered decision than they would have done previously."
You can listen to the full episode below or wherever you listen to your podcasts.