IRS CIO moving to Treasury CTO post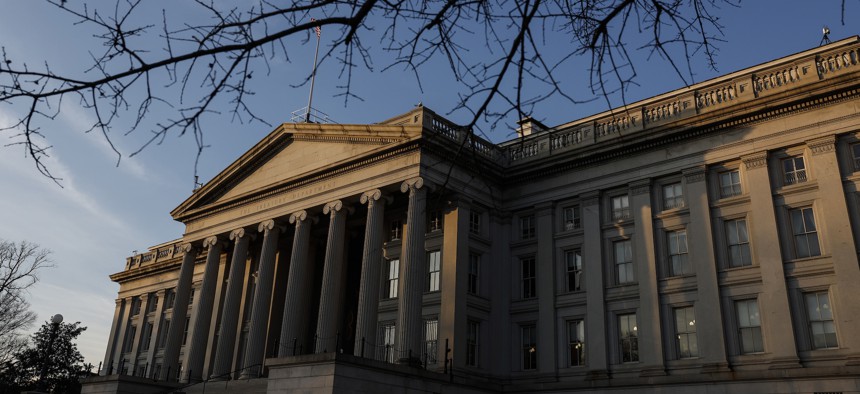 Jeff King, currently deputy chief information officer at Treasury, will be taking on the role of acting CIO at the IRS.
Nancy Sieger, chief information officer at the IRS, is leaving for the job of chief technology officer at the Treasury Department, the agency confirmed to FCW.
Current deputy CIO at the Treasury Department, Jeff King, will be taking on the role of acting IRS CIO. 
Sieger had been in the role in an acting capacity from June 2019 to February 2021, when she was selected to serve as CIO permanently. Before that she was a deputy CIO for filing season and tax reform in the IRS.
King has been in the Treasury Department as deputy CIO since September 2022. Before that, he worked on cybersecurity at Deloitte, but this isn't his first stint in the Treasury Department—he previously was a senior advisor for cybersecurity from 2011 to 2017.
Sieger is coming into a CTO position that is currently empty. The last person to hold the position was Francis O'Hearn, who is currently the CIO at the U.S. Mint. He left the CTO post in fall 2020, according to his Linkedin.
The Treasury Department did not comment to FCW on the timing of the changes.
News of the job changes was first reported in FedScoop.