FDA's draft plan calls for AI, other emerging tech in modernization efforts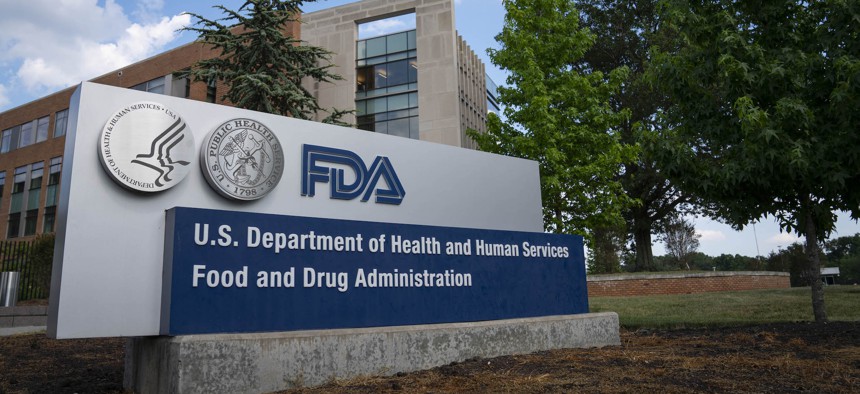 The Food and Drug Administration is accepting comments on its Data and Technology Strategic Plan, which outlines the agency's goals to leverage AI in its analytical processes.
The U.S. Food and Drug Administration plans to publish a new plan to guide the future of the agency's technology capabilities by Sept. 29 and is seeking feedback on the draft document to better gauge industry needs and thoughts on the preliminary guidance.
Titled the FDA Data and Technology Strategic Plan, the agency issued a notice scheduled to publish Tuesday in the Federal Register seeking stakeholder input on its guidance. The plan is based on six specific goals for upgrading the agency's technology infrastructure: create a shared OneFDA ecosystem; strengthen IT infrastructure; modernize enterprise services and capabilities; share data for mission outcomes; adopt artificial intelligence and mission-driven innovations; and cultivate talent and leadership.
"This plan will define and shape the future course of FDA's data and technology capabilities, building on the existing FDA Modernization Framework," the request for comment reads. 
Launched by FDA's Office of Digital Transformation, the Data and Technology Plan will be part of the agency's larger series of modernization documents aimed at incorporating more advanced technological systems into agency operations. 
Stakeholders responding to FDA's RFC are to address the most important goals within the Data and Technology Strategic Plan, how the plan may impact industry partners and potential gaps or challenges.
The plan's goal to incorporate artificial intelligence systems into agency operations is particularly notable, as Congress concludes more than a week of hearings and meetings on potential regulation of the technology. The FDA envisions its usage of AI and machine learning technologies to help in data governance, particularly improving data security and quality, as well as leveraging AI-based calculations to improve the speed and accuracy of decision making. 
In addition to AI, the FDA is also seeking to incorporate other emerging technologies into its business processes, such as virtual reality. The plan supports the agency's broader goal to explore how emerging technologies can improve agency operations — with a priority focus on how to leverage these systems responsibly.
The deadline for public comments is October 30, 2023.