IG: Social Security isn't moving fast enough on agile development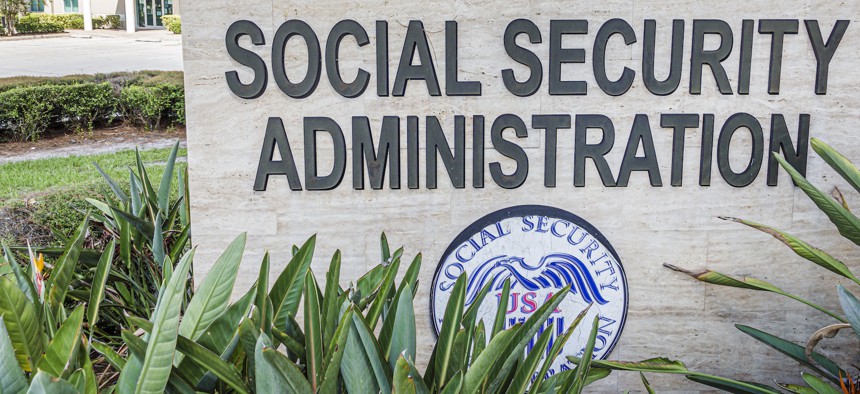 An inspector general report published this month noted that the Social Security Administration has failed to implement a series of agile software development recommendations and other critical technology guidance.
SSA's Office of the Inspector General previously recommended that the agency prioritize the implementation of key agile development practices, like taking iterative approaches to software development, and urged the agency to leverage cloud-based agile planning and management solutions. 
The software and technology guidance was part of 183 total unimplemented audit recommendations as of March 1, the report said, amounting to an estimated $3.2 billion in costs for the agency.
As of March 1, the agency had not adopted an agile scaling framework to establish minimum and recommended practices, and was not providing training to staff and executives on best practices around agile software development, like prioritizing work through short-term planning sprints, maintaining open and consistent communication and ensuring software is always in a deployable state. 
The audit called on SSA to "strengthen its controls" to ensure consistent, agency-wide implementation after identifying "many instances where agile teams had not followed best practices." 
According to the audit, SSA has not yet finalized a list of costly outdated technology, including systems approaching end-of-life for vendor support, that the agency can begin transitioning away from. The report pointed to previous recommendations that instructed SSA to take an incremental approach to replacing and retiring legacy systems. 
SSA said in response to the report that it was in the process of working through unimplemented recommendations outlined in the audit, like piloting a process to train staff around scaling an agile framework. 
In many instances, the agency said it was planning to complete its work on the agile software development recommendations by the end of fiscal year 2023, including updating agile development guidance to require the implementation of key best practices. 
SSA also said a working group had identified an initial set of legacy systems and other applications recommended for replacement, and expected technical changes to be completed prior to fiscal year 2025. 
A previous OIG report published last year also identified instances where SSA was failing to follow key agile development best practices and said the agency should improve its controls and mature its use of the agile methodology.