NLRB Looks to Modernize Its Legal Case Management System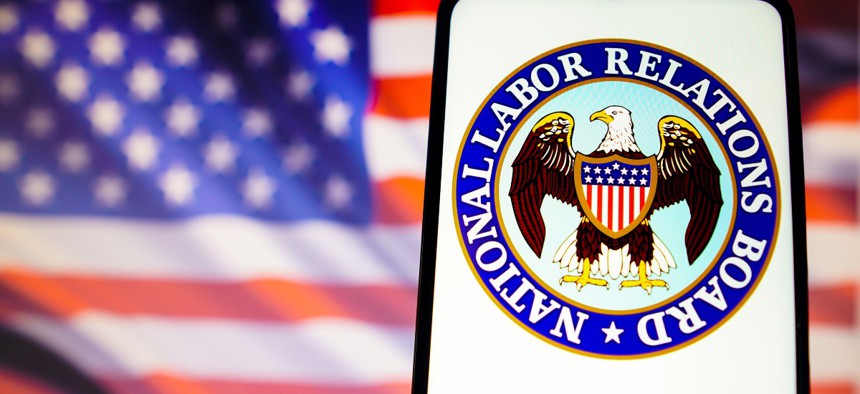 The agency will use responses to a request for information to help form its acquisition strategy.
The National Labor Relations Board filed a request for information Thursday for industry feedback and capability as it works on legal case management modernization efforts. 
According to the filing, NLRB will use the information in the RFI to help it develop the acquisition strategy of its legal case management modernization. 
The NLRB works to "safeguard employees' rights to organize," to engage with one another to improve working conditions and to decide to have or not have a collective bargaining representative negotiate on their behalf. Additionally, NLRB works to prevent and fix unfair labor practices and conducts secret-ballot elections for union representation.
The RFI stated that several important systems will be in an "operations and maintenance posture" while the modernization is occurring. The agency's case management system currently runs on MS Windows servers in the Microsoft Azure cloud, and NLRB wishes for the future system to operate in Azure and use Microsoft systems and products where possible, according to the RFI. 
The performance period for the eventual contract will be five years, which includes a one year base period and four 12-month option periods, the filing stated. 
NLRB is asking for respondents to answer a variety of questions, including their capabilities relating to: legal case management modernization—including elements such as automated workflow and artificial intelligence—"architecting and supporting an enterprise data warehouse within Azure" and satisfaction of its performance requirements. Additionally, the agency wants to know respondents' demonstrated expertise for this type of work.
Respondents should email their response to the agency's contracting officer by Jan. 23 at 2pm ET. 
NLRB noted that this RFI is only for planning purposes and is not a contract solicitation, which may occur in the future.