TMF announces over $26 million for three projects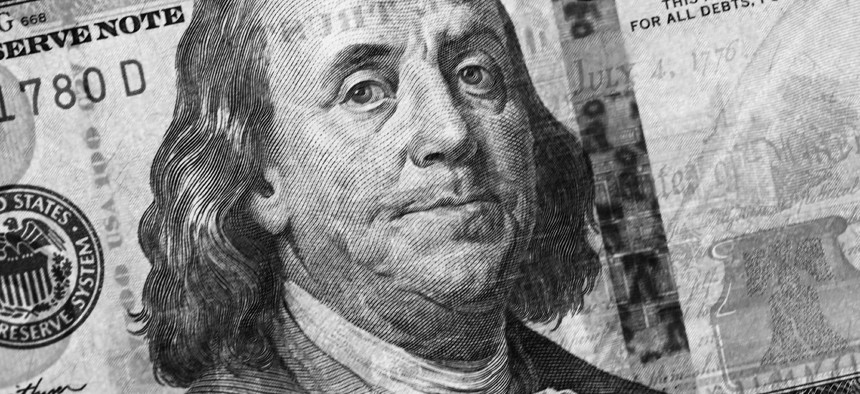 The Technology Modernization Fund is making good on its promise earlier this year to support projects focusing on improving public-facing digital services.
The Technology Modernization Fund will invest over $26 million into three projects focusing on improving the user experience, integrating systems and reducing cyber risks for AmeriCorps, the U.S. Agency for International Development (USAID) and the Labor Department in its latest set of awards announced on Wednesday.
The newly announced awards are the first since $100 million of the fund was allocated toward improving public-facing digital services earlier this year. 
Each project focuses in part on improving the user experience: AmeriCorps will use the investment to help transition away from a 20-year-old legacy system to a new one that will allow for expanded integration between the agency and key stakeholders. 
The $14 million investment will go toward replacing AmeriCorps' grant system – developed in 2002 – used to manage federal grant awards for over 2,800 nonprofit and faith and community-based organizations in more than 40,000 communities across the country, according to the announcement.
AmeriCorps CEO Michael Smith said in a press release that the funding will help the agency increasingly meet its mission "by upgrading our grants management system and improving outreach to organizations and volunteers at the local level."
The TMF will also invest $7.2 million to help integrate the Labor Department's permanent labor certification services with the Foreign Labor Application Gateway — a system that uses the General Services Administration's Login.gov platform. Brian Pasternak, administrator of the Office of Foreign Labor Certification, said that the integration "will make it easier, faster and cheaper for employers to access permanent labor certification services and create a more seamless immigrant visa processing experience."
USAID will use a $5.6 million TMF investment for ongoing efforts to transition users to a new identity management system while improving security controls for its distributed network and enhancing protections for its cyber assets around the world. Thanks in part to the TMF award, the agency said it predicts more than half of its users will transition to the new identity management system by fiscal year 2024. 
TMF Board Chair and Federal CIO Clare Martorana said the latest investments in Labor, AmeriCorps, and USAID "will modernize outdated systems, accelerate the implementation of zero trust architecture to address immediate cybersecurity gaps and enhance public-facing services in order to provide simple, seamless, and secure access to government services."
All three agencies are expected to repay the investments by the end of fiscal year 2028, according to the announcement.