Copyright transfer process moves online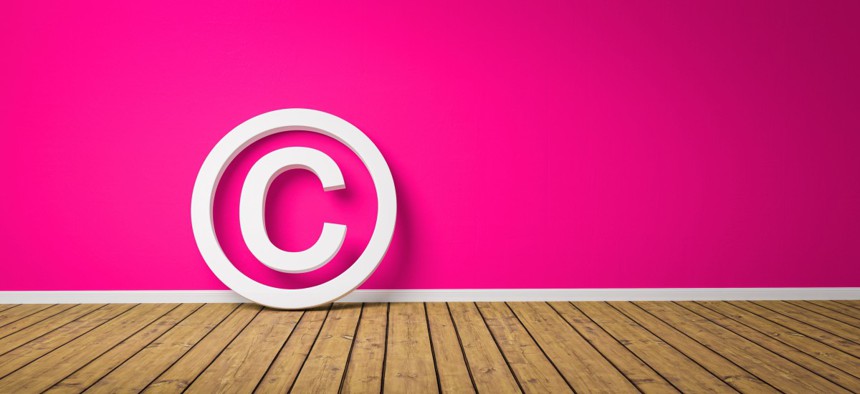 The Library of Congress and U.S. Copyright Office say the system will cut down processing time for copyright documents.
The Library of Congress and U.S. Copyright Office announced the launch of a new tech platform that will move part of the processing for copyright ownership transfers online, which should cut down processing time for some transactions from months to weeks.
The new system, called the Copyright Recordation System, is replacing a paper-based, manual process with a self-service system at record.copyright.gov, although people will still be able to send in paper documents. It follows a two-year development and user-experience testing process between the Library of Congress and Copyright Office and a pilot that included over 150 organizations.
The system, developed to facilitate the submission of documents for "recordation" as part of the transfer process, includes online payment, status tracking and notification capabilities. According to a copyright.gov page on the pilot, the system uses the General Services Administration's Login.gov for log-in and authentication services.
"Our intention for this launch is to continue to expand access to the copyright system to as many members of the public as possible," said Denise Wofford, assistant register and director of the Office of Copyright Records, in a statement. 
The new Copyright Recordation System is part of a larger modernization effort to integrate and improve Copyright Office systems with an eye towards user experience, called the Enterprise Copyright System. Eventually, it will include applications that support copyright registration, public records and licensing in addition to the newly launched recordation platform.
"The Library of Congress has embraced a digital-forward strategy that harnesses technology to bridge geographical divides, expand our reach and enhance our services," said Jim Karamanis, the Library's director of IT design and development, in a statement. "We are seeing the return on that investment with the successful launch of the first major component of the new Enterprise Copyright System."