Survey: As-a-Service IT Is Here to Stay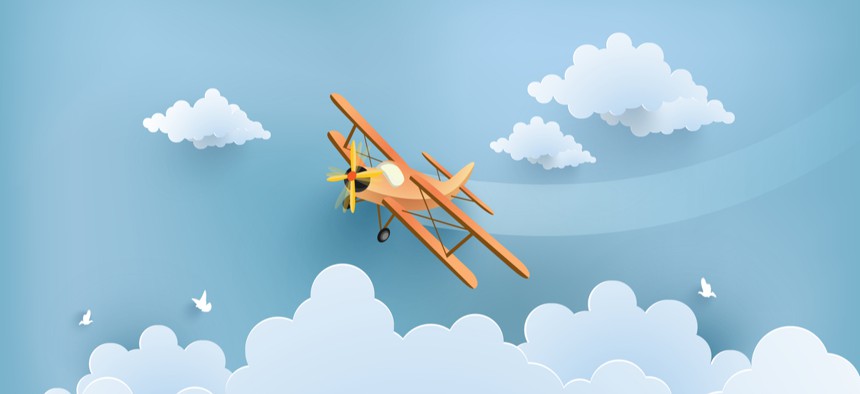 As-a-service IT offerings are no passing fad, but more than half of 1,000 IT decision-makers surveyed by Hewlett Packard Enterprise say their organizations have hit major challenges migrating to the cloud.
Released Tuesday, the survey indicates nearly 90% of the IT experts from large organizations polled across Europe and the United States are in the process of migrating to as-a-service offerings. Moreover, 75% expect their organizations to move toward full adoption of as-a-service offerings—software-, platform-, and infrastructure-as-a-service—within the next five years.
The key drivers for the private and public sector's push for as-a-service offerings are keeping pace with the competitive landscape. More than half of those surveyed said as-a-service solutions would be very important for their organization's future competitiveness and growth.
"Businesses of all sizes are embracing as-a-service models to unlock innovation and agility and lead disruption rather than become a victim of it," Phil Davis, president of hybrid IT for Hewlett Packard Enterprise, said in a statement.
However, like the entrance of mainframes in the 1980s and 1990s, the transition to cloud-based services is not without issues. Two-thirds of those surveyed said their data migrations from internal data centers to the public cloud is "stalled," and 77% state their organization's data remains siloed between public and private clouds. For 75% of IT experts surveyed, data siloes are their organization's key challenge.
Furthermore, as-a-service's explosive growth is creating a "generational divide," according to the survey, causing older IT professionals to wonder about their job security. The survey findings indicate that 23% of IT professionals 55 and older believe as-a-service adoptions could make their jobs "obsolete," while 60% of their counterparts aged 22-34 are even more worried. Across both age groups, 67% believe the next generation of digital natives will have an experience advantage as it relates to as-a-service adoption.
Those concerns may be somewhat buoyed due to technology's increasing importance in any large organization, with 70% of respondents reporting as-a-service adoption makes their individual roles more important to the organization. 
"As-a-service provides businesses the opportunity to remove the day-to-day burden of infrastructure management and become true service brokers who focus on strategic initiatives and revenue growth. As this survey data shows, the market clearly views as-a-service as the future, but are looking for a new and better approach to realize a consistent cloud experience, across public, private, and the edge," Davis said.