Get Ready for the Pentagon's Big Cloud Buy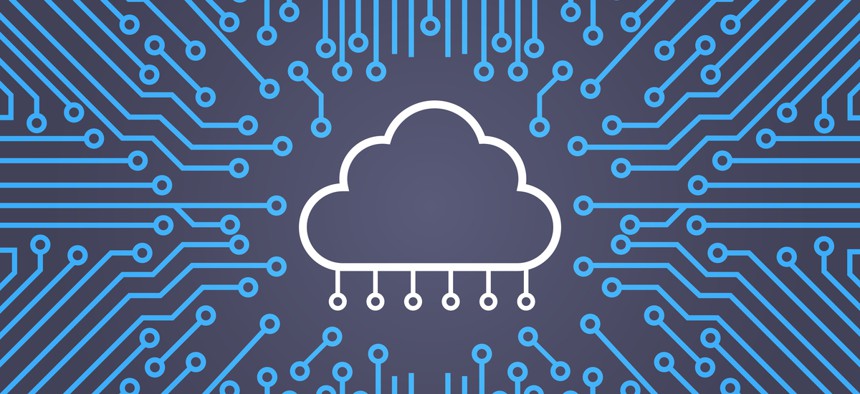 For the first time ever, the Defense Department is primed to spend over $2 billion on cloud computing in fiscal 2019.
Over the past decade, cloud computing has become synonymous with IT modernization and service delivery and is clearly transforming government operations.
Until recently, it's mostly been civilian agencies maximizing the use of cloud technologies, while the government's biggest spender—the Defense Department—dabbled in cloud with an abundance of caution, focusing more on security requirements than mission-driving cloud efforts.
With two enormous, multibillion cloud contracts to award in 2019 and a large cloud migration effort underway, this year looks to be the Pentagon's largest in terms of cloud spending, and by a wide margin. With more than $2 billion forecast to be spent this year, Nextgov examined the Pentagon's cloud strategy, where that money will go and how it may drive the military's mission for years to come.