GSA Needs Vendor Volunteers to Test FedBizOpps API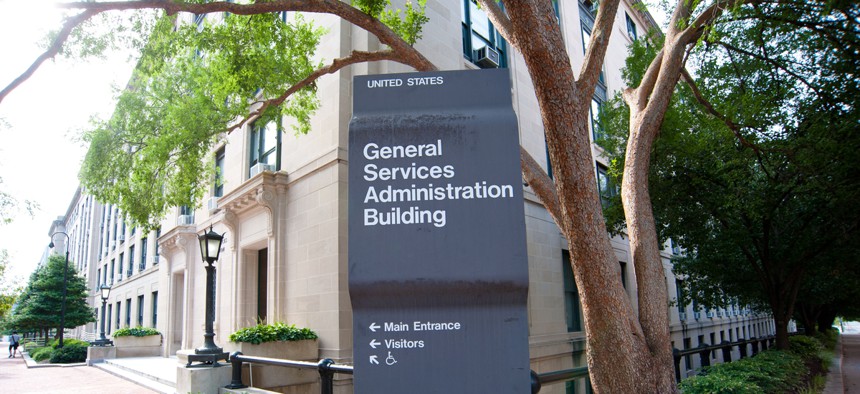 Companies have until May 25 to volunteer to test the new API interface between FBO.gov and beta.SAM.gov.
As the General Services Administration continues to build out the next iteration of a federal contractor web portal, the agency is looking for volunteers to test new functionalities incorporating contracting information from the Federal Business Opportunities site.
The Integrated Award Environment—the office charged with developing technological solutions and systems for contracting, grants and loans—put out a call for volunteers to test the new application program interface, or API. The API integrates FedBizOpps data with the beta version of the System for Award Management site, SAM.gov.
With an API, users can get automatic updates on new FedBizOpps posts, such as new contracting opportunities, updates to existing solicitations and requests for information.
"APIs allow computers to exchange pre-formatted data so that human intervention is not required," according to the call for volunteers. "The API provides public opportunities—FBO—data in a format that is easy for other systems/applications to ingest."
If the tests go well, IAE plans to integrate the API on beta.SAM.gov under the heading "Contract Opportunities." FedBizOpps is one of 10 legacy platforms IAE is planning to integrate into the new SAM.gov.
Interested volunteers should email newSAMtesting@gsa.gov by May 25 with the name of the company, emails for all potential testers and a short statement on why you want to participate in the test.