The FBI Wants Commercial Cloud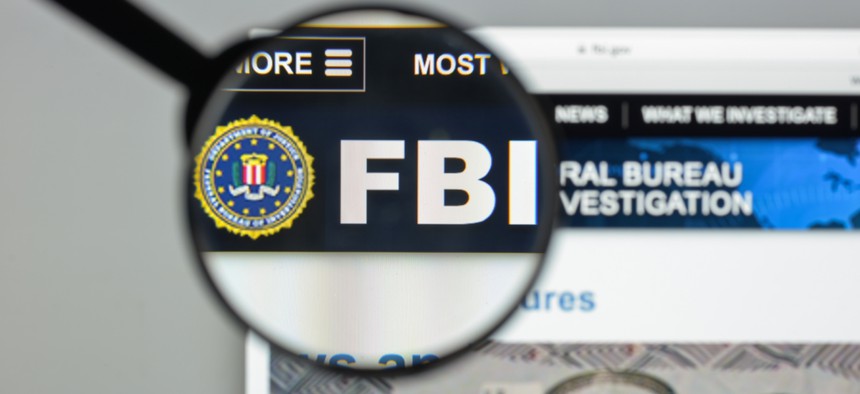 The FBI is asking industry for ideas regarding the adoption of cloud computing.
The FBI is gearing up for what might be a major change in how it delivers information technology to its 35,000 employees.
Last week, the FBI released a request for information to industry regarding the implementation of cloud computing services. The public outreach comes a few months after the FBI alerted industry—through a special notice—that its $30 billion Information Technology Supplies and Support Services contract vehicle would expire in October 2018.
In its RFI, the FBI states "cloud technologies as a key enabler" to solve two of its greatest mission challenges: hosting and managing big data, and enabling IT operational excellence.
"Cloud computing will allow the FBI to efficiently manage, operate and run a very large-scale computing infrastructure to deliver the capacity, availability and performance that will permit end users to focus on mission accomplishment," the RFI states.
The RFI hints that the FBI, which is a member of the intelligence community, has a particular interest in commercial cloud computing services.
"To meet the scale of the computing services required and ensure a continual infusion of service innovation, multiple government agencies may acquire services from an instantiation of a public cloud offering from an established cloud service provider with an existing, large scale public offering, installed on commercial premises and operated and maintained at the Secret classification level with technology refreshment by the provider as a service," the RFI states.
Responses to the RFI are due March 2.