DISA Returns to Knight Point for $902M Comms Contract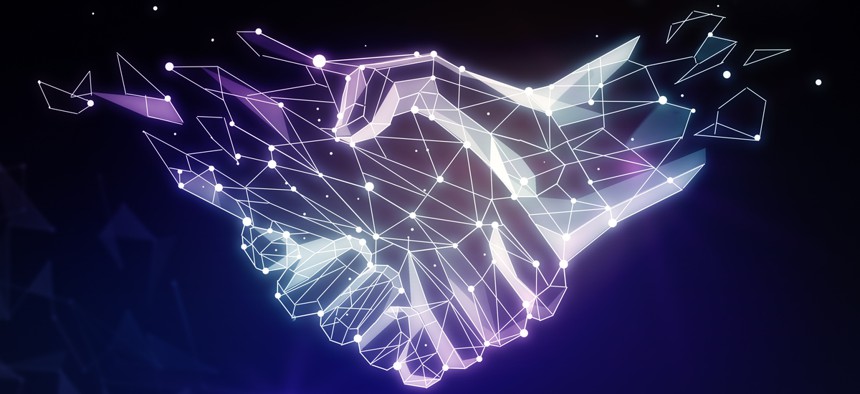 The contract includes procurement and management of communications infrastructure technologies but does not extend to legacy systems.
The Defense Information Systems Agency—the warfighters' IT department—awarded a $902 million contract to Knight Point Systems to provide communications infrastructure at a dozen locations nationwide.
The agency awarded the follow-on to the Communications Capacity Services Contract, now known as CSCII, to procure "routers, switches, appliances, monitoring equipment, monitoring and reporting software and other supporting devices for use by the Department of Defense and DOD partners," an agency award notice explained.
In addition to the communications infrastructure, Knight Point will also be tasked with providing virtual network solutions, architecture design support and ongoing infrastructure management as part of the contract.
"The scope of the CSCII acquisition is to obtain reliable, responsive, and cost effective communication infrastructure services from a single contractor," according to a notice on FedBizOpps. However, "The CSCII contract will not include the legacy hardware maintenance portion."
Knight Point was also the winning contractor on the first generation of CSC, which had an awarded value of $298.3 million, according to government contracting database Govini.
The new contract has a five-year base period with five one-year options.