Which iPhone is Right For You?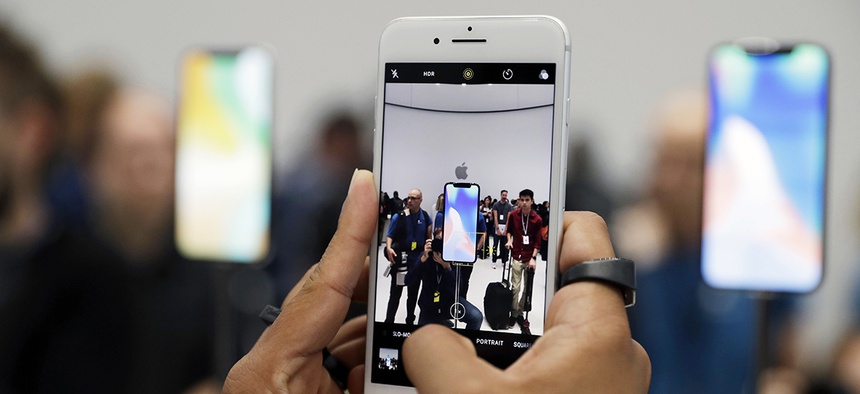 After Thanksgiving wraps up, holiday shopping will begin in earnest. A new iPhone tops the wishlist for many people, but it can be hard to know which one to pick from the multiple versions on the market. So whether you're shopping for yourself or just letting Santa know exactly what you want, here's some key info for those choosing between iPhones.
A lot of the features are the same across the three devices, especially "under the hood." Instead, the difference in the models—and their respective prices—has more to do with a few exciting features.
The iPhone 8 is the standard no-frills option. This version doesn't come with any major cosmetic changes, but it has some small improvements in speed and camera quality over its predecessor the iPhone 7. This is the device for someone looking for a "budget" iPhone.
iPhone 8 Plus is the Goldilocks option. It has a lot of the speed and camera features of the iPhone X, but it still comes with the fingerprint sensor, making it a good choice for someone anxious about the security and effectiveness of the Face ID feature. 
The iPhone X is the high-ticket item but it might be the right choice for someone looking to dive into the future of smartphones with its completely revamped interface.
Learn more, in the video below from CNET: