GSA to Industry: Help Us Write Better Cloud Contracts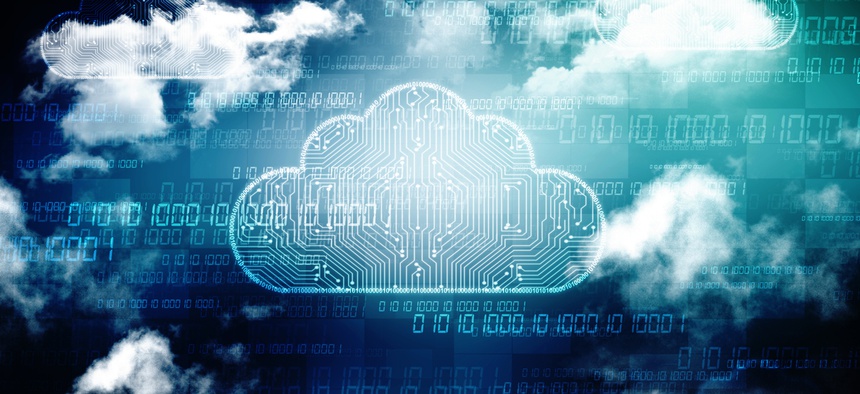 The demand for cloud services is growing at a staggering rate, but like toddlers clamoring for a sugar fix in a candy store, federal agencies don't always know what they want, how to explain what they want, or how it's going to affect them in the long run.
The disconnect between what cloud service providers can provide and what government agencies require—and sometimes uncertainty over the very definition of cloud computing itself—can lead to problematic contracts, performance or mission outcome.
The FedRAMP office is trying to help.
This week, the General Services Administration-housed office released a request for information to industry asking companies for "feedback regarding industry experience with how agency attempts to enforce requirements via contract language."
"We hope to receive examples of both positive and problematic clauses so that we may develop better guidance that leads to better outcomes for both government and industry," the RFI states.
"We're also looking for new and creative examples of industry-suggested contract language that could be leveraged as well."
GSA hopes industry will answer questions regarding general cloud language, the FedRAMP process and attaining an authority to operate, and security requirements. GSA has posted a full list of questions for industry here.
Companies should note that GSA will consider all responses public information.