FedRAMP Ready? GSA Releases Template to Figure It Out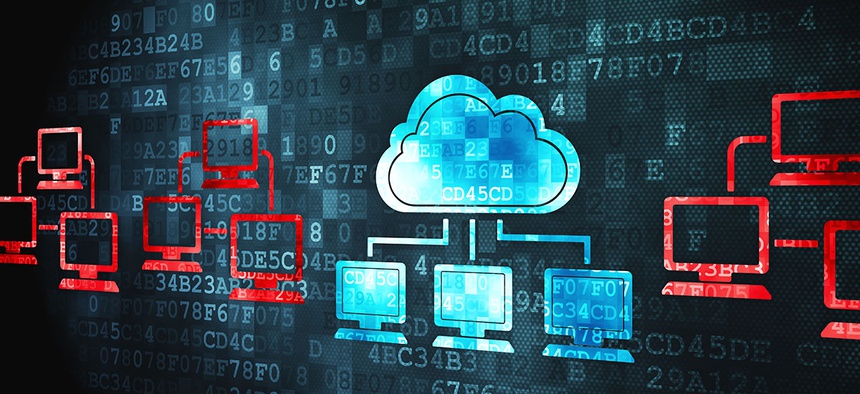 The Federal Risk and Authorization Management Program today made good on one of its promises to accelerate cloud security standardizations, releasing a pre-audit template that allows cloud service providers to gauge their readiness to handle the authorization process.
The FedRAMP Readiness Assessment Report template is available to cloud service providers in conjunction with accredited third-party assessment organizations, or 3PAOs, to conduct readiness assessments. The assessments were announced in March as FedRAMP rebranded itself a more efficient, cost-effective organization, and reflects much of what industry members told the program office they thought would improve the process through a public comment period.
» Get the best federal technology news and ideas delivered right to your inbox. Sign up here.
The readiness report features less paperwork and focuses more on capabilities to shorten the timeline for assessing a provider's technical capabilities.
Cloud providers can use the template to conduct readiness assessments, and readiness assessments approved by the FedRAMP office are deemed "FedRAMP Ready" in the FedRAMP Marketplace.
"FedRAMP-Ready" essentially means a cloud service provider is likely to attain either an agency authorization to operate or approval from the Joint Authorization Board.