When You Can't Add Cybersecurity Staff, Build Cyber-Resiliency Instead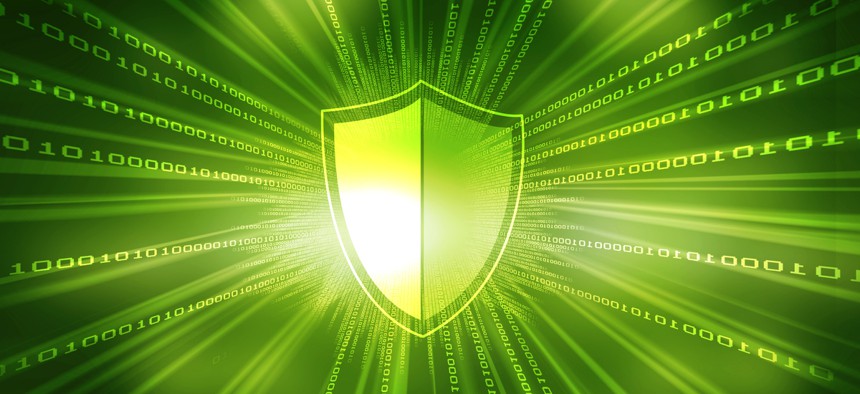 But organizations should be careful that they aren't just throwing additional, sophisticated tools at existing employees to solve the problem.
One of the most pressing challenges government entities and the public sector face is how to maintain existing and outdated IT systems without the budgetary, labor or infrastructure resources required to upgrade them. Hiring freezes, layoffs, talent loss and shortages, as well as up-skilling and infrastructure modernization initiatives, are made even more complicated due to the impacts of COVID-19 and remote work.
It isn't always possible to hire new staff or implement new technology, so one solution is to build resilience into existing infrastructure. The concept of cyber resiliency is an evolving one, but in essence, the intention is to fortify structures so that they can operate continuously and without disruption, even when under attack. Effective cyber resiliency ensures data protection as well as operational and business continuity—going beyond traditional cybersecurity defense to build a more adaptive, proactive, and embedded security stance.  
Competing IT Concerns Impacting Government Cybersecurity
Worldwide government IT spending is forecast to total $438 billion in 2020, a decrease of 0.6% from 2019, according to the latest forecast by Gartner published in August. While this decrease does not seem significant at first glance, it provides additional context to the cybersecurity talent shortage in government and the public sector. Given this, one of the biggest issues currently facing government IT managers is how to maintain existing, outdated systems without the budgetary resources needed to upgrade them or the labor resources to support them. 
While adding staff isn't always an option, organizations should be careful that they aren't just throwing additional, sophisticated tools at existing employees to solve the problem. It's not realistic to expect personnel to have the bandwidth required to sort through additional data-intensive dashboards in addition to their current workload. Additionally, the employees will likely not  be properly trained on the new tools enough to incorporate them into daily use to realize true ROI. 
This is why many organizations are instead prioritizing cyber resilience into their IT systems, infrastructure and applications. 
Building Cyber Resiliency into Your Organization Amid an Evolving Threat Landscape 
As advanced threats and attacks continue to bypass traditional layers of security that focus on guarding the perimeter, organizations need proper IT assets, systems and applications that can defend themselves. 
Organizations must have deep visibility and protection into what's actually happening inside their networks, at the hardware and OS layers, and at the application level during runtime. Runtime protection is a critical aspect of cyber resilience because some of the most damaging attacks use fileless and memory-based techniques, bypassing conventional perimeter security and exploiting application vulnerabilities largely undetected until it's too late. 
If organizations ensure that systems can defend themselves against advanced attacks in these areas, then the risks involved with a transition off disk, off-prem, or a hybrid cloud model are greatly reduced. Going from on-prem to being completely cloud-based and compliant is not an easy feat—particularly for the public sector. 
Additionally, it's important to consider all the different types and locations of threats and then think critically when designing or redesigning IT architectures and systems. This is especially true when considering adding more staff or network/system monitoring support is simply not an option.
Taking small steps to build cyber resiliency, such as continuously securing their legacy applications, while incrementally adding new technology systems allows organizations to continue their IT modernization journey while optimizing their current infrastructure. 
Ray DeMeo is co-founder and  senior vice president of Public Sector Businesses for Virsec.