Why CMMC Could Be Our Best Weapon to Fight Back Against Chinese IP Theft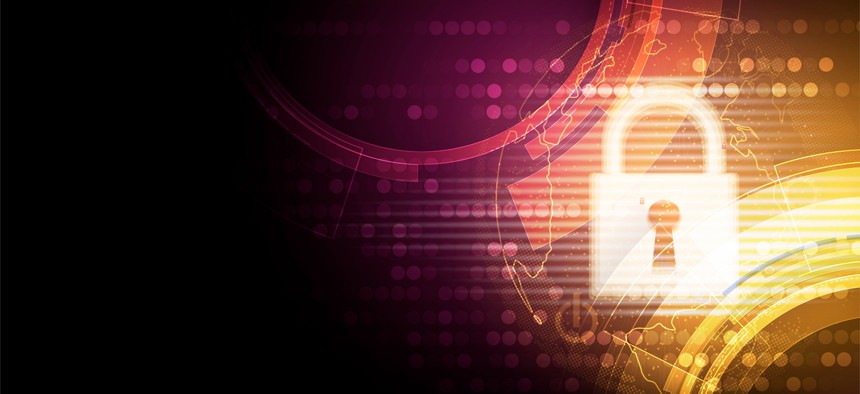 The newfound penchant toward action is an opportunity to raise the bar for cybersecurity and better secure American IP.
TikTok was just the beginning. Secretary of State Mike Pompeo recently announced an expansion of the Clean Networks program that would target untrusted apps, carriers and cloud computing providers, especially those in China, and protect other areas of technology and infrastructure.
This is the latest sign that the world is finally waking up to the threat that is China. While Chinese theft of IP is no secret and hardly a new story, the perception of China has changed in the wake of COVID-19. The inability to acquire PPE, threats to the pharmaceutical supply chain, and Chinese hackers spying on vaccine research has cast China's long-running IP theft in a new light. 
This realization has added fuel to the U.S. government's efforts to shore up cybersecurity and supply chain integrity. The newfound penchant toward action is an opportunity to raise the bar for cybersecurity and better secure American IP. Here's how. 
A Sign the Government Is Taking IP Theft and Cybersecurity Seriously 
Earlier this year, the Department of Defense released the Cybersecurity Maturity Model Certification, or  CMMC. This new standard maps out five levels of increasing maturity and requires all companies in the defense industrial base to meet a minimum threshold of cybersecurity that's independently verified. This is a major step in closing off leaks of controlled unclassified information from the unsecured networks of DOD contractors. 
CMMC raises the bar on our ability to defend against threats and share threat intelligence. You can never eliminate every risk, but CMMC makes attacks more visible and creates an infrastructure and a mechanism to share threat intelligence across the defense industrial base, coordinated by the government. 
Perhaps most importantly, CMMC introduces a new paradigm for cybersecurity rules. Violating other cybersecurity regulations typically results in a fine. Failure to comply with CMMC, however, disqualifies organizations from doing business with the DOD, essentially cutting off their revenue. That adds more urgency and incentive to maintain the proper levels of security. 
How We Can Continue to Raise the Bar
CMMC is a major step in the right direction, and we can't let it become politicized as another regulatory burden. I'm the last person to call for more regulation, but just like we need seat belts, air bags and anti-lock brakes as safety features in our cars, businesses need a base level of cybersecurity to guard American innovation. 
In security, too many organizations focus on simply passing compliance and "being done." CMMC defends against that mentality since it's not a compliance framework but a maturity model. An organization can always do more to better secure its networks and data. If all goes well with the CMMC, we'll soon have more than 350,000 DOD contractors that understand the threats they face, share intelligence, and constantly work to advance their maturity.
But CMMC rules still don't reach a large portion of the American economy. Done smartly, a larger push to harmonize the many state data breach laws and propose minimum standards for cybersecurity can better secure both the DOD supply chain and American enterprise from the threat of Chinese IP theft. Maybe it begins like the CMMC did, coalescing around voluntary efforts before ultimately growing into a law.
Of all the actions the U.S. government has taken to shore up cybersecurity over the years, the CMMC stands as one of the most consequential and far-reaching. It combats the vulnerabilities that have left the defense industrial base open to data breaches and other attacks. It increases the urgency of compliance and discourages a check-box mentality around cybersecurity. And ultimately, it sets the tone for how to defend American security and innovation moving forward. 
Eric Noonan is the chief executive officer of CyberSheath and served as a Marine and in the CIA.