Nextgov Event: FITARA in Year Two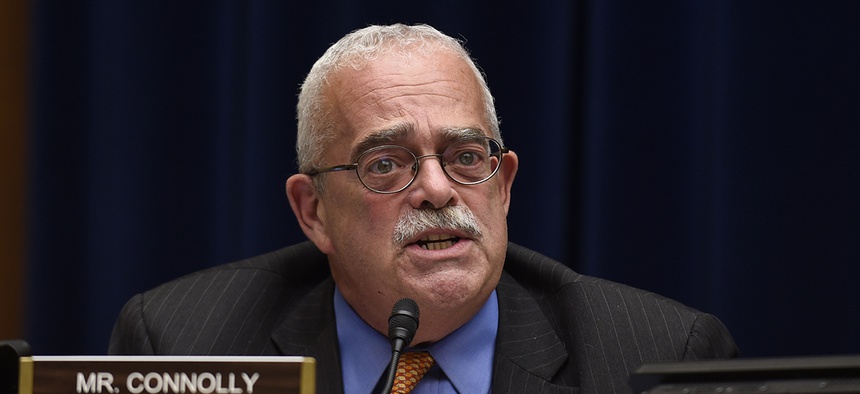 Since enacted two years ago, the Federal Information Technology Acquisition Reform Act has had a dramatic impact on how agencies build, buy and maintain technology and systems.
On Thursday, Dec. 15, Nextgov and Government Executive will convene a forum of experts to discuss FITARA's successes thus far, ongoing challenges and hurdles to come. The event will be hosted at the Shakespeare Theatre Company.
We'll have a sit-down chat with two instrumental oversight figures in FITARA: Rep. Gerry Connolly, D-Va., one of the founding fathers of FITARA, and Comptroller General of the United States Gene Dodaro, whose agency has provided vital reporting data to Congress on the state of IT in government.
» Get the best federal technology news and ideas delivered right to your inbox. Sign up here.
We'll host a C-suite chat with Transportation Department Chief Information Officer Richard McKinney and its budget director, Laura Ziff. They'll discuss how FITARA has enhanced their relationship and the bottom line on IT purchases at DOT.
In another panel, we'll discuss the FITARA scorecard grades released by Congress last week that saw progress, but no agencies earning "A" grades. Panelists include Environmental Protection Agency CIO Ann Dunkin (confirmed), as well as Commerce CIO Steve Cooper and Carlene Ileto, executive director of the Homeland Security Department's Enterprise Business Management Office (both pending).
For more information or to sign up, visit our registration page.